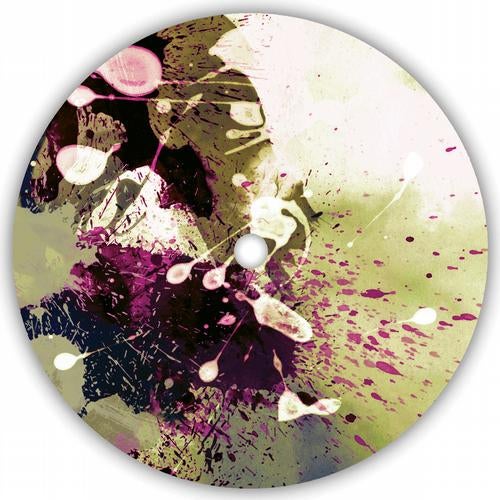 Release Date

2013-09-09

Label

Dieb Audio

Catalog

DA026
We are delighted to present what we feel to be another outstanding addition to our catalog. Dieb Audio honcho and studio rat John Dalagelis has teamed up and joined creative forces with Fog & Kindimmer. Fog has had regular releases the past few years on labels such as Plastic City, Metroline Limited, Brise Records and Apparel Music. Berlin based Kindimmer has been getting a lot of attention lately with his productions and his dj sets around Europe. The result of these three getting together is an intricate, intelligent, cutting edge "Ruff Elements EP" including 4 top quality tracks.

Starting with "Dance Around", we come across a deep yet very powerful tech house track which is dominated by a groovy drum arrangement, swinging shakers, carefully placed percussive elements, chord stabs and pads which give to the track a unique atmosphere.

On "Dusty" we find the producers exploring a more raw percussive jackin house territory, using shakers, various interesting timbres and textures to create a hypnotic yet groovy vibe. Blending this vibe with some nifty chordal stabs and the a side of the EP completes perfectly.

On the flip side "Soulchords" takes its turn. A solid rhythm arrangement with some effective drum patterns and a driving bass line but the highlight comes in the form of a moving chord that rips through the core of the track. Solid, precise and guaranteed to work great on a variety of dance floors.

Completing the package with style and panache, we have "Soulstrings". A melodic deep house track which is focusing on the analog bass line, the melodic chords, the chunky drum rhythm, the moody pads and the vocal samples that give the track a nice old school house music feeling.

Whatever your preference, "Ruff Elements Ep" is sure to satisfy even the most discerning ear or demanding crowd. Enjoy!


Feedback:

Terry Francis (Fabric): Dance Around and Soulstrings for me

Slam (Soma / Paragraph): nice tunes - will try out this weekend - thanx guys

Ray Okpara: VERY COOL EP!!! thx rr

Taster Peter (Trapez / Truesoul / Octopus): dope sounds with a superb quality! will consume!

Meat Katie (LOT49): Cool package, Soulchords

Brothers Vibe (MixxRecords / Jersey Underground / SOM Underground): Great release!!

Dubfire (Sci+Tec): thank you!! Dusty

Chris Fortier (Fade): bam! nice Dance Arround

Timo Garcia: seriously love the grooves on Dance Around and Dusty

Gel Abril (Be As One): cool deep grooves in here tnx!

John Dimas: lovely stuff guys, support !!

Anderson Noise (Radio Noise / Noise Music): great Dance Around

Jamie Stevens (Infusion): Gold!! Will play all of these. Nice one John!

Omid 16B (SexOnWax): many thanks Dance Around

Steve Parry (The Red Zone - Juice 107.6 FM): deep and very cool Dance Around

Grant Paterson (Edinburgh Evening News): Very cool release, feeling it

Lutzenkirchen (Greatstuff / Platform B): Very original stuff, thanks!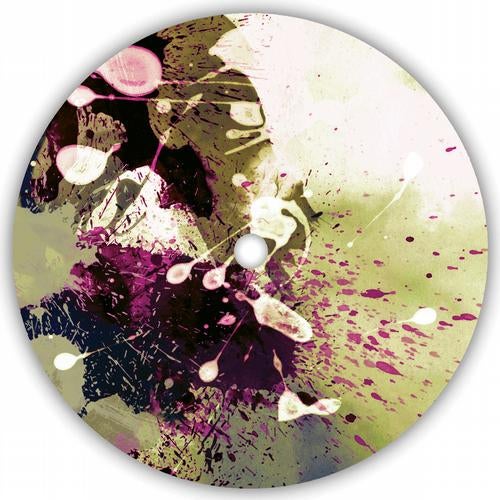 Release
Ruff Elements EP
Release Date

2013-09-09

Label

Dieb Audio

Catalog

DA026