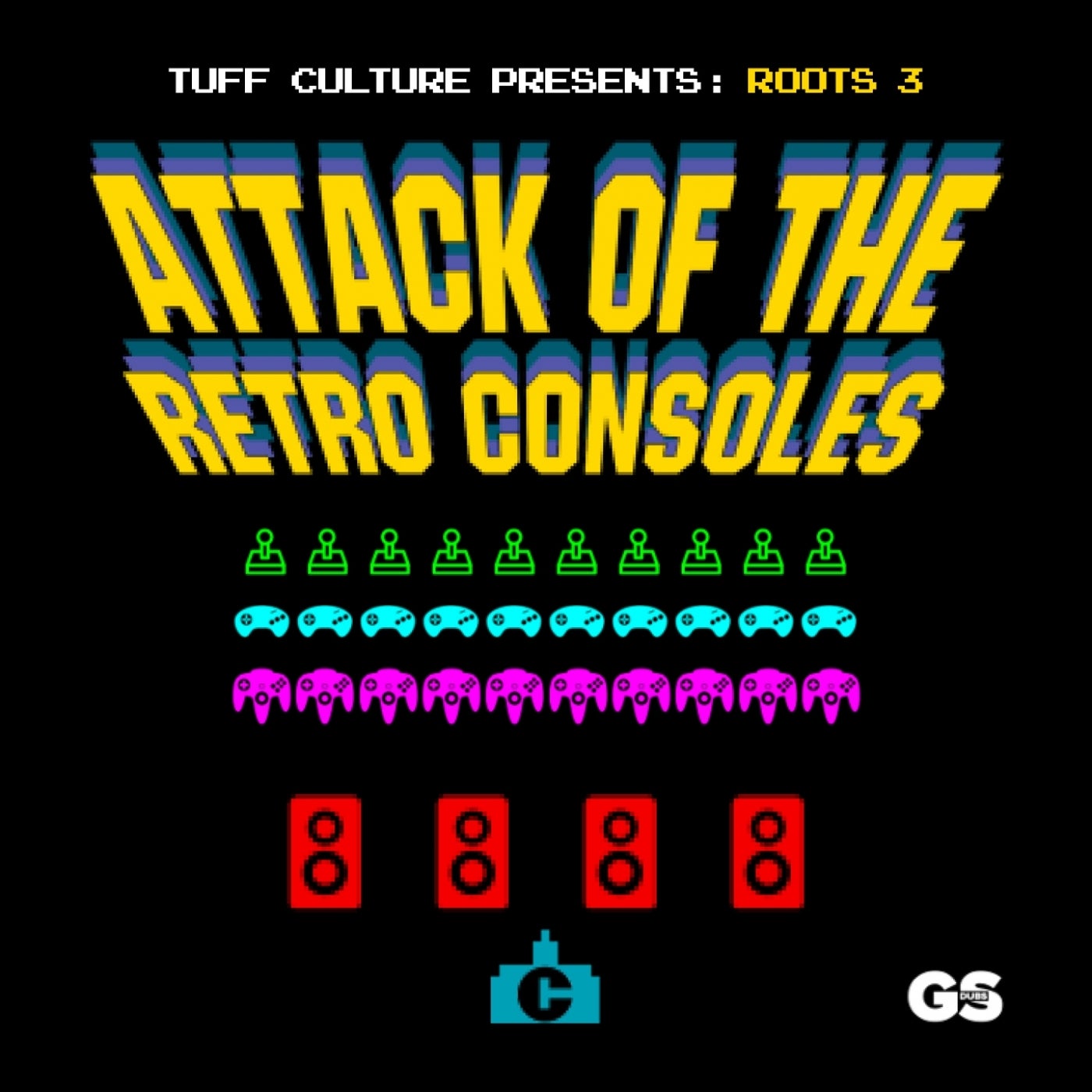 Release Date

2021-06-11

Label

GS Dubs

Catalog

BLV9010693
Tuff Culture

New EP: 'Roots III - Attack of the Retro Consoles '
Release Date: 11th June 2021
Label: GS Dubs
Listening Link to single : https://www.dropbox.com/sh/92a6zzfnbiyg8de/AAAwSS_CzvHFMrVuP5a6pLFJa?dl=0

Tagline:

Tuff Culture has established himself as one of the most innovative garage producers of the new UK garage movement his 'Elements' & 'Roots' EP series have seen him gain support from all the biggest names in the scene including the likes of DJ EZ, SHOSH and DJ Q. The latest edition of the Roots EP sees him take a new direction as he switches up branding to present 3 new tracks all based around retro video games consoles; still harnessing the NUKG style with inflections of Tuff Culture's unique sound design. These 3 tracks will bring the dance alive


Brief Biog:

A verteran of the UK Garage scene, Tuff Culture has been a key element of the Garage movement and the genre's recent growth and re-emergence into the limelight. Having produced since the early 2020's under the current alias, Tuff Culture is strongly influenced by old school Garage sounds and 4x4; he is still at the top of his game and regarded as one of the UK Garage scenes top names. Tuff Culture receives regular radio support from the likes of DJ EZ, ?? ?? as his unique sound and style stands tall up against the new wave of UK Garage artists. When it comes to releases, Tuff Culture has done the lot, singles, EPs and Albums, with the majority of his releases coming on UK label, Garage Shared, which releases with the likes of Soulecta, Blakk Habit and many more. Aside from Garage Shared, Tuff Culture has also released on Conducta's Kiwi Rekords, as part of the 2020 mix compilation, 'The Kiwi Sound' as well as on DJ EZ's own label, Nuvolve.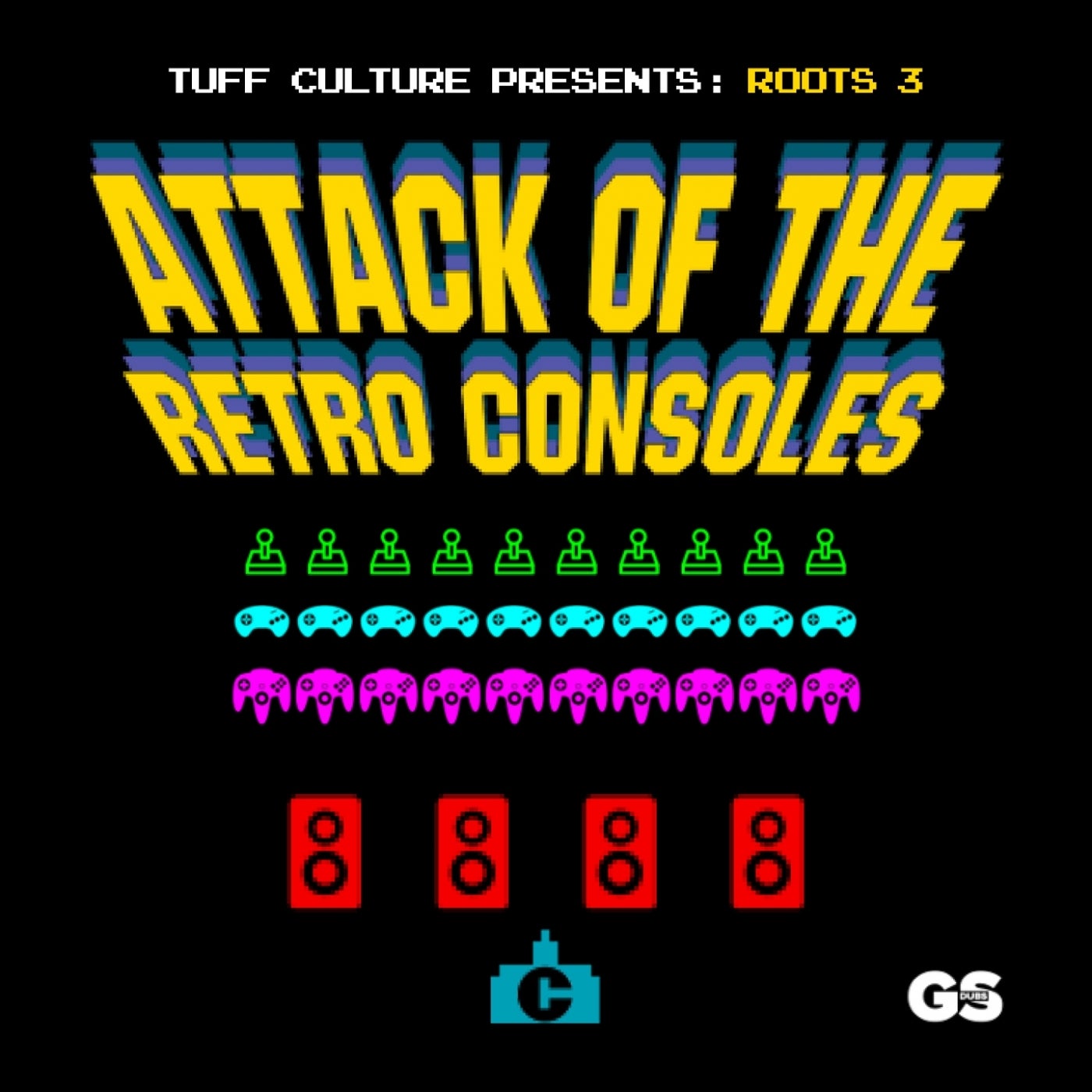 Release
Roots 3: Attack of the Retro Consoles
Release Date

2021-06-11

Label

GS Dubs

Catalog

BLV9010693