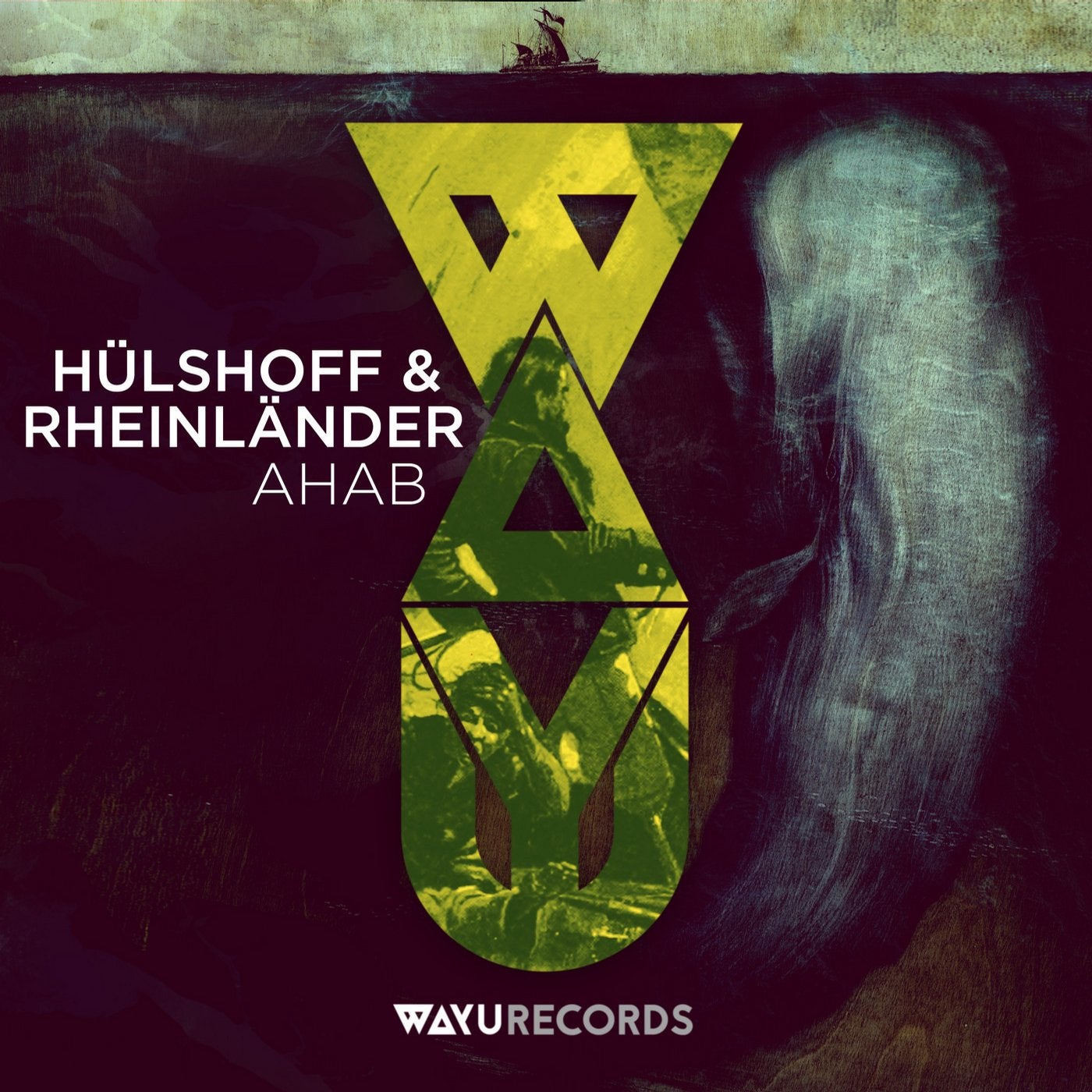 In Ahab EP our storytellers Hülshoff and Rheinländer bring much more than just the typical songs. Drawing inspiration from different backgrounds, the duo bends traditional music genres into metaphor and storytelling through mystical melodies.

Among steadily added layers of sounds, the verses remain strictly instrumental with a diverse bass line, telling the story of our captain Ahab and his relentless pursuit of Moby Dick, the white whale that eventually ends his life. Steady on now, on the melodic sea, he never hesitates, on towards the rest of the story.

Melodic "pings" ring out like incessant memories in the mind of Captain Ahab, distracting his thought processes and interrupting his ability to function. The further development of the darker tones on this EP, calls us to imagine in more detail the terrific power of the beast over the man and become much more assimilated with the captain's obsession and the preoccupation of his mind.

Following him like his crew on the sea, industry colleagues are provided with excellent original material to work with. Alex Kaminski along with Metatext and Karhua, act as his crew on this EP, looking toward the captain of the ship, following him on this oceanic journey. In metaphor for the duo's talent and ability to influence and persuade with their music, they lead his loyal crew on a wild frenzy to conquer the nemesis, despite the warnings, and to his own deluded end.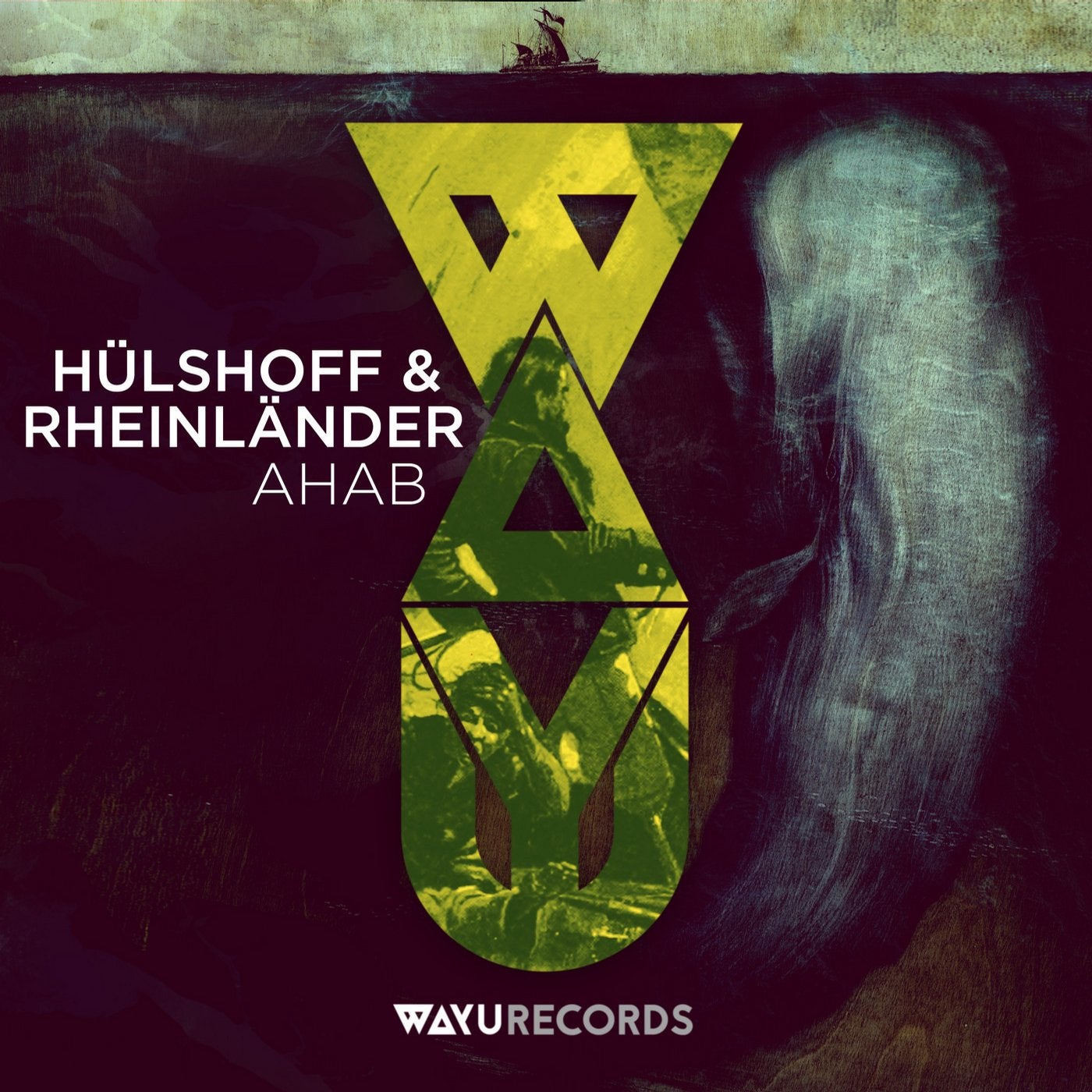 Release
Ahab