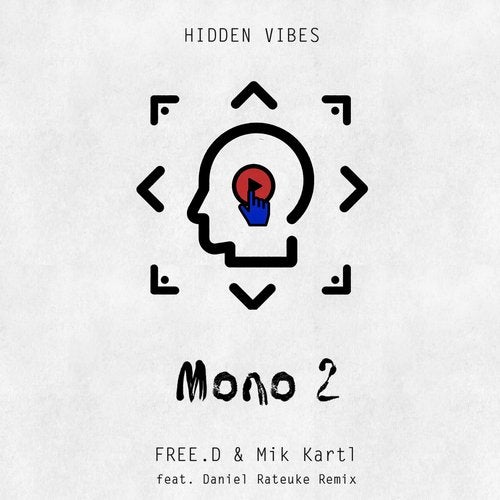 Hype
This is the second track from Mono trilogy that FREE.D and Mik Kartl launched almost 4 months ago. This trilogy consists of 3 tracks based on a simple raw synth melody as a groove center of each composition. Then guys work with heavy percussion to make the synth melody even more dynamic.

The first Mono scored the highest label feedback and cruising now through the world's dancefloors.

We are sending Mono 2 to the dancing Universe with the same hopes. Remix support comes from Daniel Rateuke this time. And it's perfectly heavy!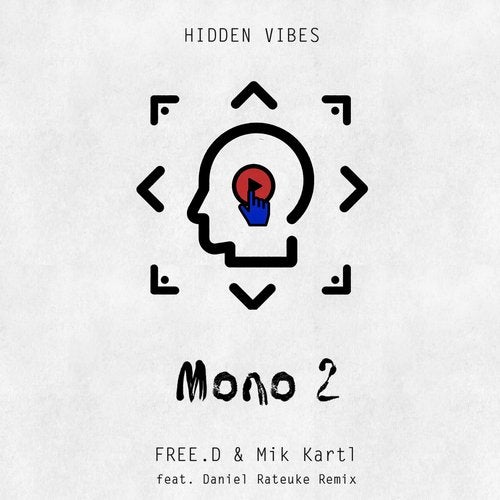 Hype
Release
Mono 2