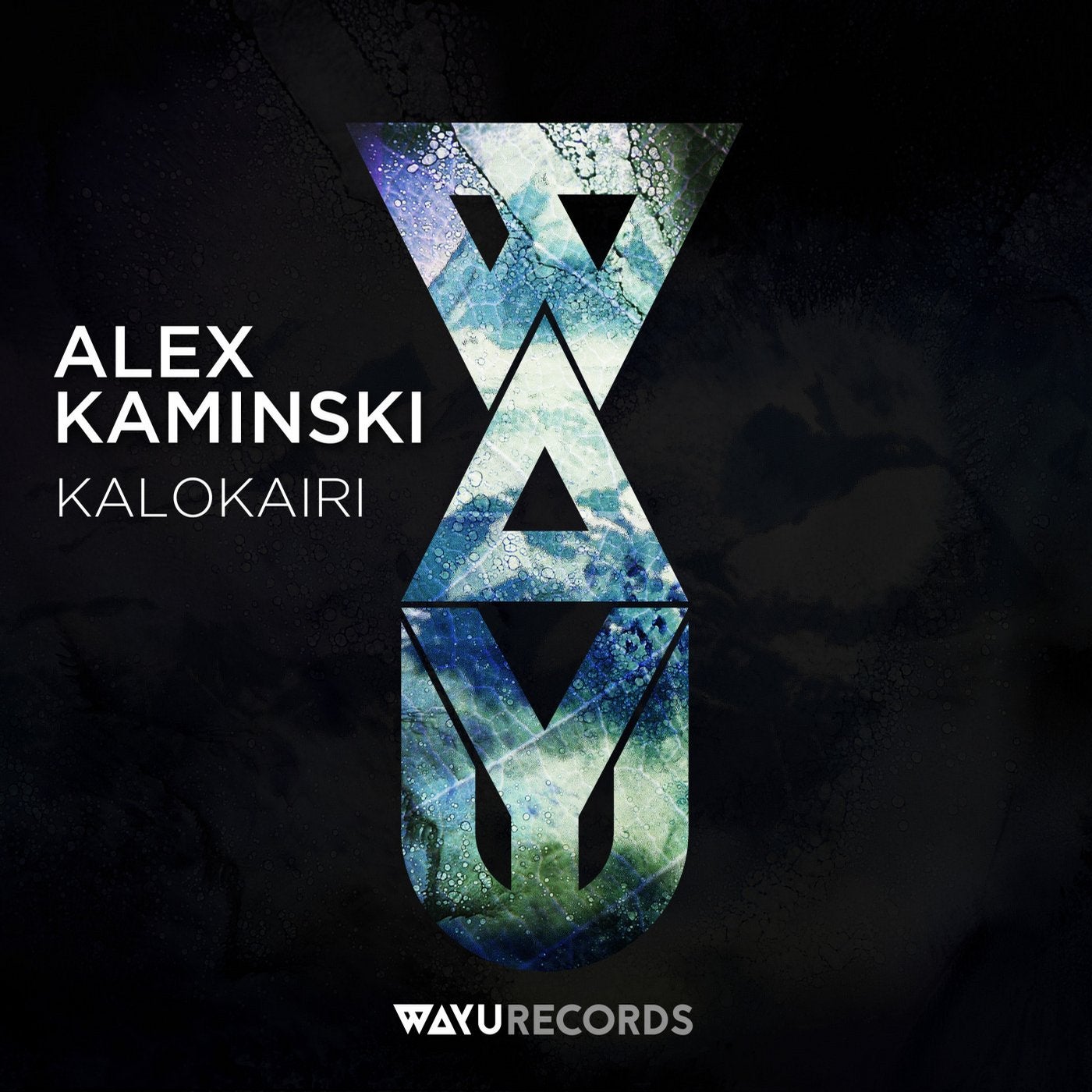 Kalokairi takes you into a journey of the three phases of love based on Greek literature and philosophy.
The first phase, Eros, describes the initial passion and physical attraction between two individuals. It is the first impression of either a relationship, or in this case, a musical art form.
The second phase, Philia, talks about conditional love, the aspect of a relationship in which one's attraction is dependent on receiving something from the other person involved in it. This mid phase offers the listener something more than just an initial attraction; it engages and creates a compromise that will lead you into the third and final phase of love; Agape. Ultimately, Agape is the phase we all long for, unconditional love. This is the phase that best describes what an artist expects from an audience. It is not the superficial emotions that could come along with electronic music in some cases, but the unconditional passion for rhythm and melody that fuels an artist's mind into creating the next experience for his or her audience.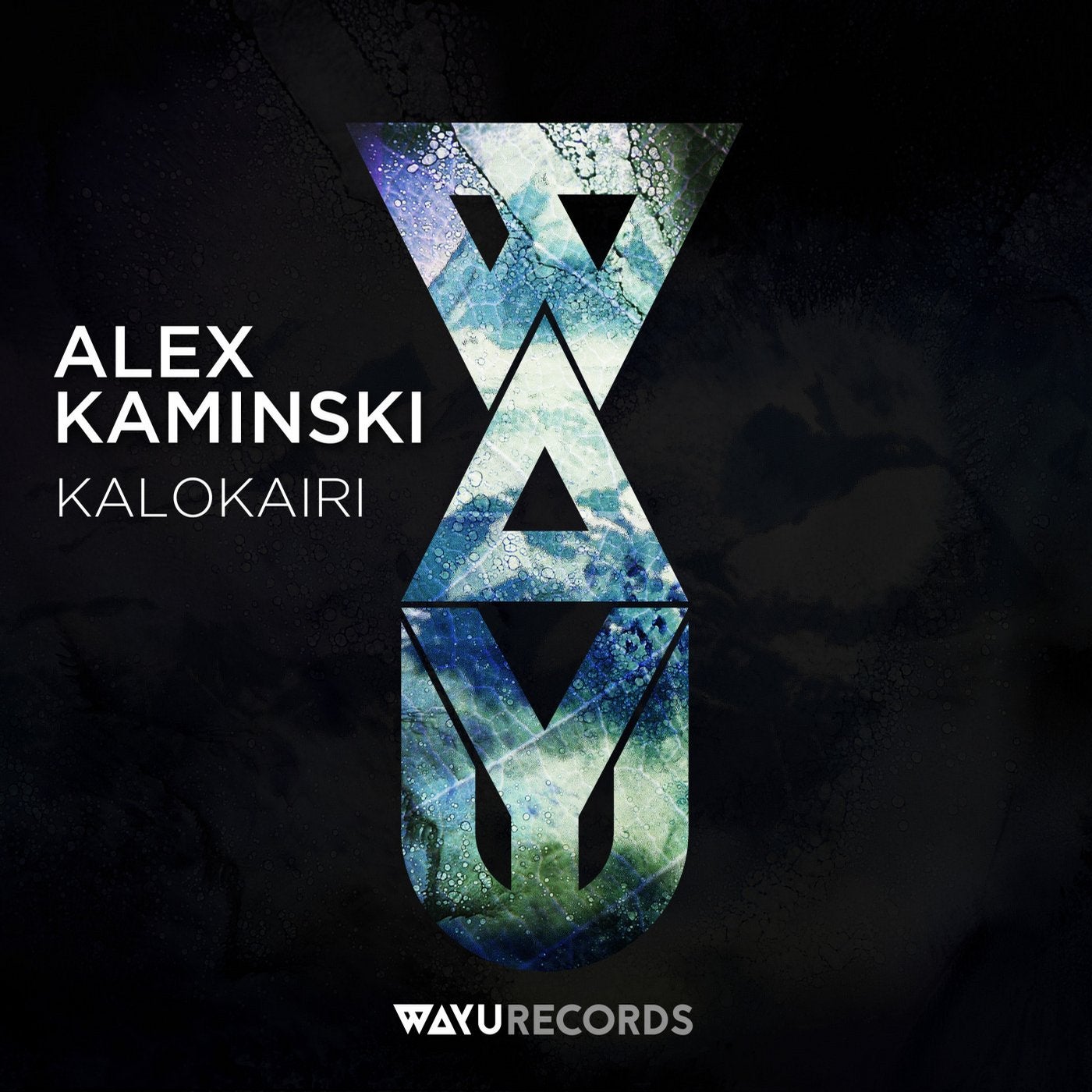 Release
Kalokairi