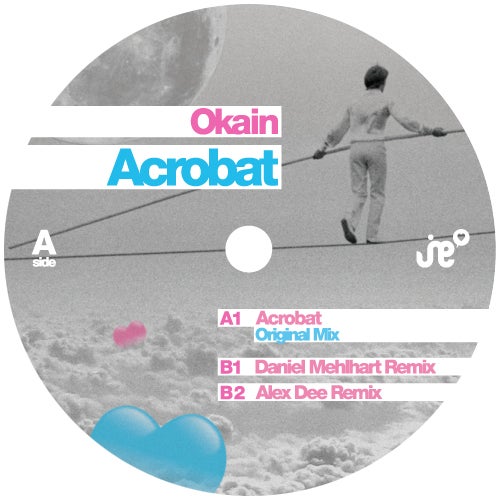 Exclusive
Okain's DJ career kicked off back in1999, when at the tender age of 15 he began spinning regularly at parties. Influenced by French legend Laurent Garnier, it wasn't long before he was offered his first residency. Since then, he has gone on to play at the hottest of Paris's nightspots, including the Rex Club and Social Club.

Through playing at the now famous Dimuschi parties he teamed up with Paul Ritch. After some time studying in sound engineering, the pair released their first EP under their 'Handycraft' alias on Kickboxer. __Since the success of that 'Le Bal Masque' EP, Okain has gone on to release on labels including Robotronic, Bpitch Control, Four Twenty, Tsuba, Quartz and of course Jetaime, and has been fully blooded in the art of touring. Gigs have flooded in, and his travels have seen play many of Europe's finest nightspots.

His 'Blackrock' EP on Quartz earlier this year found fantastic success with so many of you, and today our good friend is back, with the awesome 'Acrobat'. The original see's Okain take the warm, techy path. A lo-slung groove leads us into the melodic strings. Matched with sharp efx, strong beats and a demonic laugh, this is a sure fire winner.

First on remix duty is label head Alex Dee. Toughening proceedings, Alex creates a driving, somewhat tribal work out. Relentless beats work brilliantly with the now chopped vocal, to create dramatic tension that builds to a crescendo in the break. A fantastic mix.

A great package already, and one that just got even better with the edition of Daniel Mehlhart's incredible rework. The Frankfurt producer is hot property right now, and this mix showcases perfectly just why. Deep, warm and moody, with huge helpings of classic Detroit touches, the original's strings are accompanied by weighty synth stabs, to stunning effect. Essential.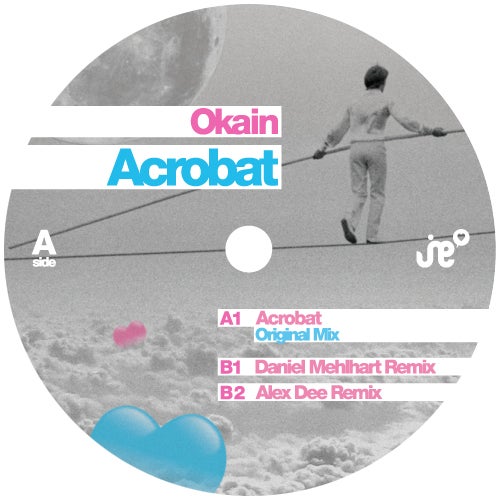 Exclusive
Release
Acrobat