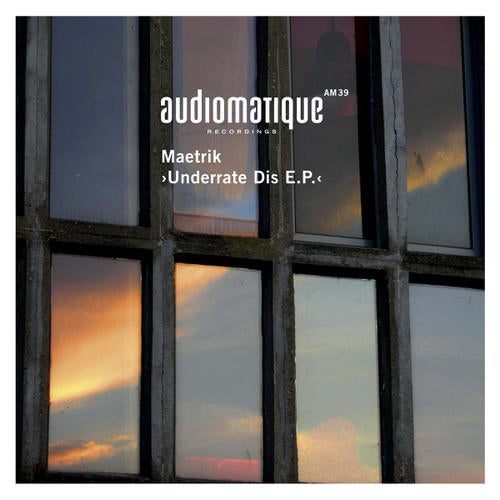 Maetrik heads up the next Audiomatique 12'' with the stunning 'Underrate Dis EP'. Well known for his great work on labels like Mothership or Dumb Unit the man from Valencia continues to grow from strength to strength with this storming three tracker. Melting house, techno and sinister, super funky elements into a truly unique and unmissable package, there's sheer talent on display in unearthly amounts!

Filling up the A side like a casually swung monster, 'Relax' has all the qualities of a recording that actually makes you do the opposite - this cut urges you to party! Brooding, slow building and stone cold cool, the on-going narrative and freaky vocal motif get right inside your consciousness, literally dragging the dance out from inside.

Carrying on that forward moving tip we encounter 'Purr Baby' - a real mind melting slab of funk that sums up the magic of Maetrik's sound with tripped out synth warbles, rolling, intricate grooves and dramatic, unforgettable builds.

Finally 'Herb House' completes the package, and what a finale it is too! Heavy beats and deep swaying synth atmospheres revolve this one around a delicious hook constructed of sensual vocal snippets and rasping horns. Another prime time excursion from the up and coming Maetrik.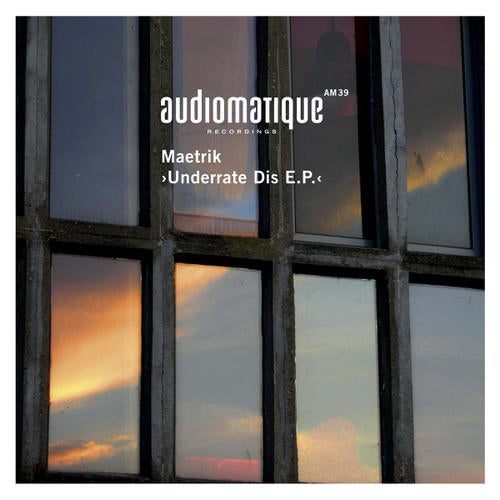 Release
Underrate Dis EP