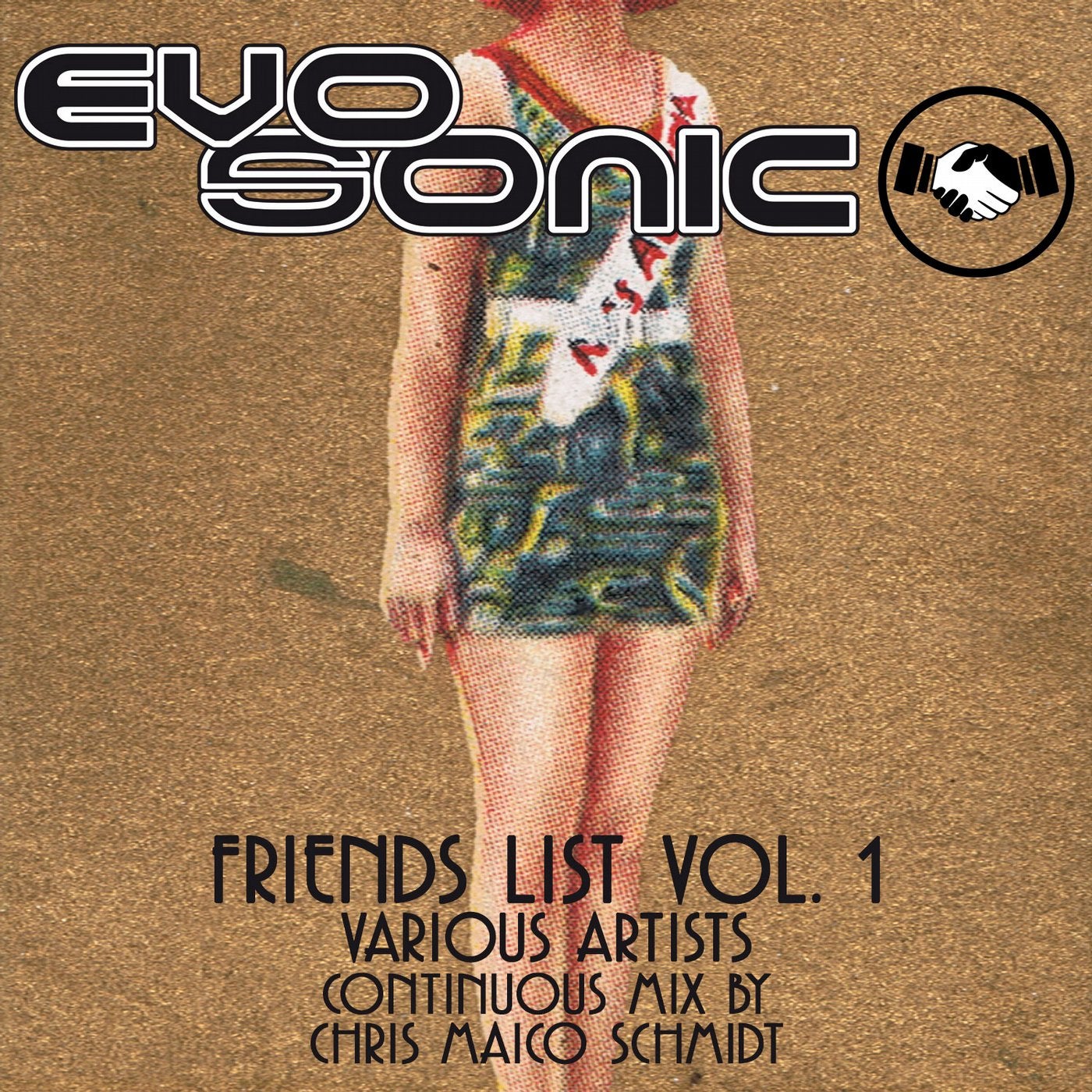 Friendship refers to a relationship of people based on mutual affection, which is characterized by sympathy and trust. Friendships are of paramount importance to people and societies. Even ancient philosophers like Aristotle and Cicero have dealt with friendship.
In a figurative sense, friendship is a good and often contractual or political relationship between labels or nations.
Thanks to BluFin Records, Yellow Tale, Panicroom Records, noreira records, Unvirtual Music and City of Drums.
The International Day of Friendship is an annual commemoration on July 30th. I think it should be the 7th of December from now on.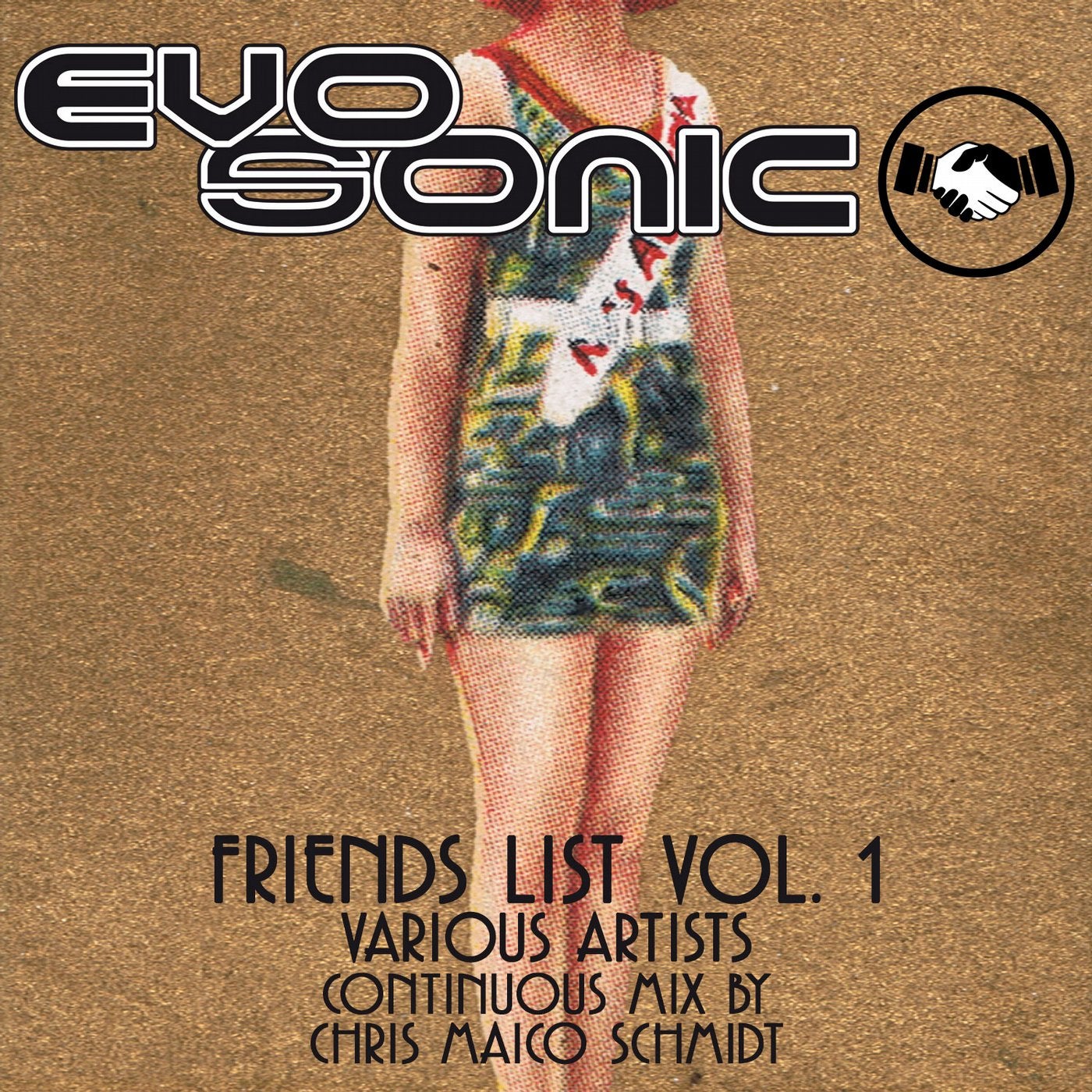 Release
Friends List Vol. 1