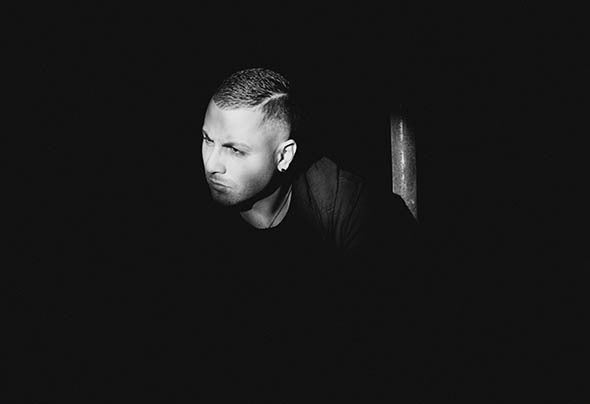 Michele Saccà aka Thümbler was born in Prato on 11 November 1987. Slowly this passion from Clubbers pushed him to become more and more passionate about music, until at the age of 23 he decided to start taking the path of Dj. 
He continues his adventure in the world of music, but during its evolution, he realizes that by mixing more musical genres, his new direction becomes Tech-House. This new style of music, exalts it and makes it fully expressed, so much that it refines its musical research to the point of experimenting with new instruments with which to reproduce its sound full of vigor. 
Thümbler performs in various clubs,Club 999, Tiffany, Jadore, Momà (ex Costes) Classic of Rimini, Bocachica, Tenax, Vanilla, Hangar and pool party in various areas of Tuscany, performs with vinyl and cdj mixing many sounds and voices that make his sound really original and special. 
Some of his productions have also been released in various labels such as BLKSL LTD/Space Invaders/Monkey Stereo Records/Doga Records / Natural Rhythm / Waldliebe Familien / MuthaFunkerZ Records / UNDER STATION RECORDS / Play cue Recordings etc.