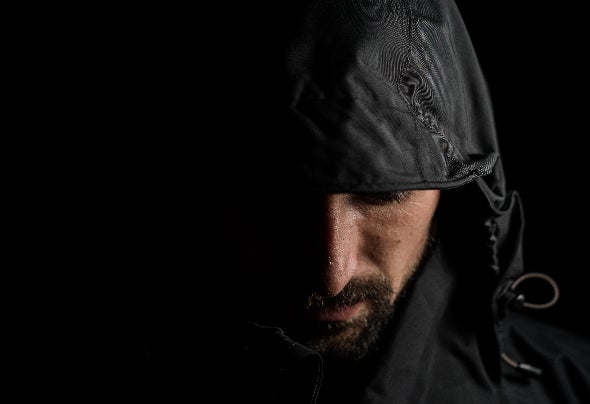 Efren Kairos is an electronic artist of Barcelona scene. DJ and producer of techno and tech house music, if they can be labeled as such. 
Resident DJ in one of Barcelona's most underground clubs, Le Bako Private Club, Efren takes us on journeys through the most tranquil of deep house to the most overwhelming of techno, teasing us with elegant tech house mixed with touches of acid house and old school techno, always dependent on the crowd's mood but always with a serious and impeccable style. Efren shot to the top of the scene at just 21 years of age, presenting the warm up for Ben Sims at the mythical Florida 135. Since then, Efren's rise to fame hasn't stopped. He has shared the floor with well-known artists such Vitalic, 2manydjs, Ben Sims, Paul Ritch, Bart Skills, Technasia, Luigi Madona, Jamie Jones, Nicole Moudaber, and M.A.N.D.Y, just to name a few. Playing in some of the most renowned Spanish clubs, such as Florida 135, elRow, MOOG, Becool, Macarena Club and City Hall, Efren has also entertained us at festivals such as the Mediterranean Weekend Festival (Italy) , NBC Open Air (France) & others. Efren`s rising star hasn't gone unnoticed in the European circuit, where he is frequently invited to perform in places such as Slovenia and Italy. 
As a music producer, Efren has collaborated with labels on a national and international level, producing for Drakos Recordings, StickRecordings, LR Recordings, Advanced White & many others.