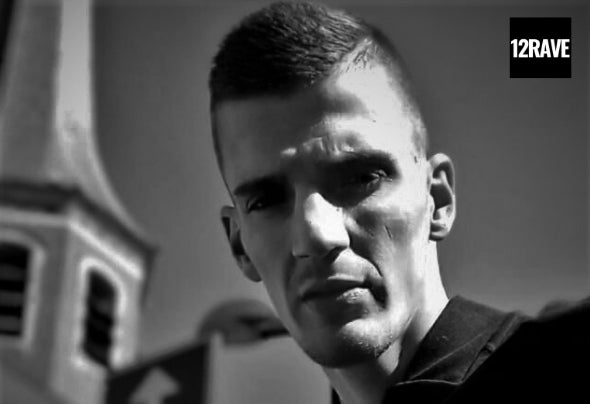 Management/Bookings EU & WW: B4NGAKHEN4N@gmail.com Résident at 12R??? BꜮNGA KHENꜮN is an upcoming techno producer/dj based in Brussels, Belgium.
 Next to B4NGA KHEN4N,
he has another project, "12RAVE" You can find more music & sets at soundcloud @12RAVE COMING VERY SOON: "??R???-Radioshow" LIVE, TUNE IN WEEKLY: on FM - "106.4" (Brugge) or "107.9" (Torhout) or listen to the broadcast online! #KEEPUPTHERAVE!