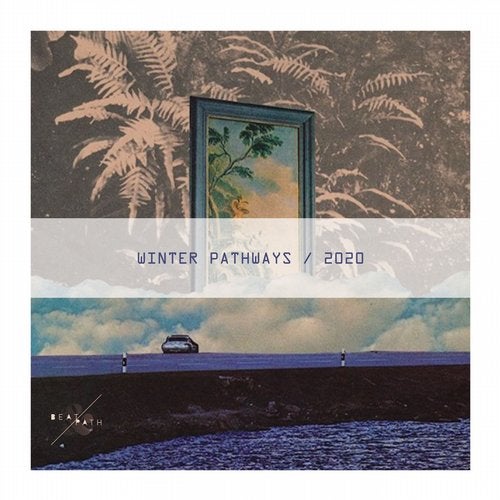 Release Date

2020-08-28

Label

Beat & Path

Catalog

BNP031
"What is life? It is the flash of a firefly in the night. It is the breath of a buffalo in the wintertime. It is the little shadow which runs across the grass and loses itself in the sunset" - Blackfoot

Through the mist and fog, from the highest peaks, to the lowest troughs, winter brings a chill across the depths of the Tasman. Amidst the icey planes, the people look for warmth. And it is the fire of music that warms a warriors heart. Just as some start to lose hope, a vibrational transformation occurs. A cosmic collaboration. Across the astral, through dimensions up and down, it's emergence reverberates through the cosmos. Some call them Dusty Troopers. Others call them Cowboys from another time, occupying a place outside of our continuum. But their name is not important, for their waves are where their magic lies.

Warm your heart by our fire friend, for you have travelled far and wide. We did not come here to cry, but to dance, enlivened by the richness of the fruits we call life. We thank you for joining us on this journey, and hope it brings you what your heart desires most. We are the music makers, and we are the dreamers of dreams.

Caly Jandro, Yasuke, DJ PQM, Moonitde, Jamie Stevens, Uone, Out Of Sorts, John Parkinson, Pilot, Liam Sieker, Sanoi, The Oddness, Heath Myers, Charles Wood, Bomb Dylan, Hamish Lang, Markey, Azaria Byrne...

This is Beat & Path, the Winter Pathways Compilation. Stay true, and stay warm loved ones. Until we meet again by the fire, and under the starry skies.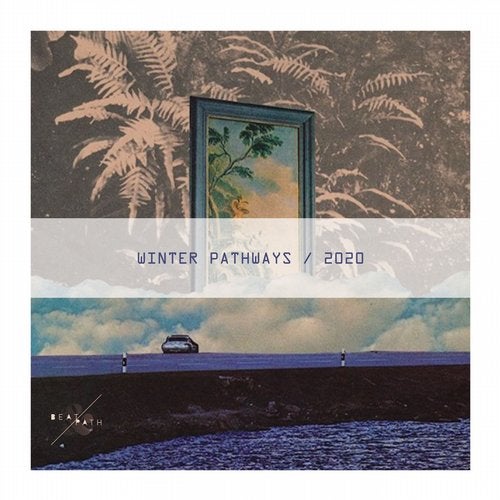 Release
Winter Pathways Compilation 2020
Various Artists

Release Date

2020-08-28

Label

Beat & Path

Catalog

BNP031