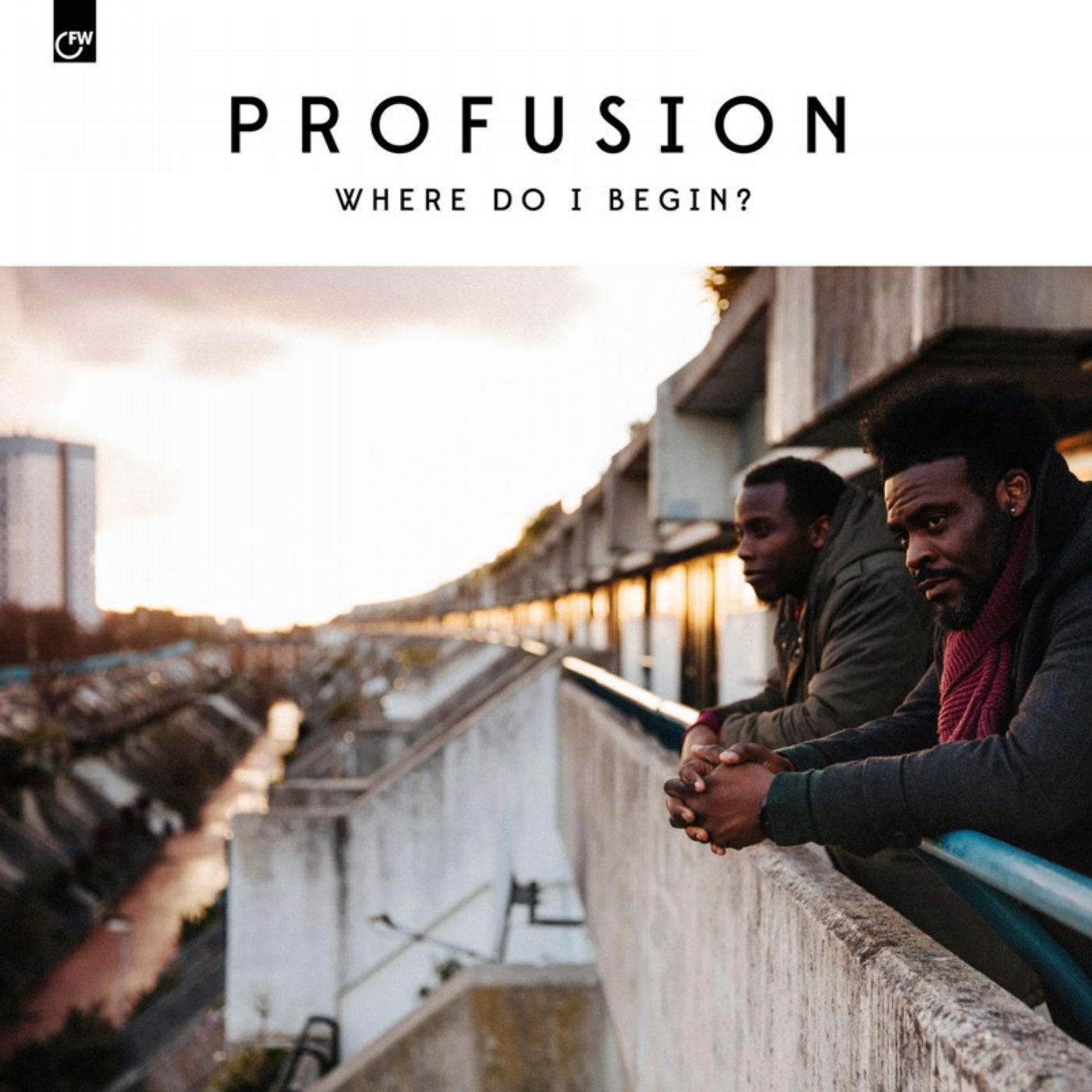 Profusion (noun): an abundance of something rich.
The sonic partnership of K15 and Emeson originated in the days of MySpace. A future of combining their skills was inevitable, and now in 2017, it's time to unleash their debut studio album into the ether.
The solo-projects of Tottenham-raised Kieron Ifill (aka K15) date back a decade, but were truly kick-started on labels such as Kyle Hall's Wild Oats and WotNot Music, with a number of genre-crossing releases dropping ever since, including the WU15 project (along with Yussef Kamaal's Henry Wu, on Eglo Records). Additionally to his production work, he has established himself internationally as a DJ, from the Jazz Cafe to the CoOp parties.
Partner in Profusion, Emeson, has many skills to his bow - singing, songwriting, producing, promoting, DJing (under the alias Ed Nice) and acting. As a musician, his varied skill-set has seen him work with Chico Hamilton, Carla Duke, Karmasound, Uzo Madu and Chris Jerome. A frontman for soul-jazz groups LifeSize, The One and Saturn's Children, he has featured on releases for BBE and Tokyo Dawn, and appeared live on stage at the likes of Ronnie Scott's.
The debut single was supported by tastemaker blogs Wonderland, XLR8R and Stamp The Wax, has been bumped by selectors such as Lefto and Jazzie B, and played on NTS, Worldwide FM, Mi-Soul, LeMellotron, Balamii Radio, Itch FM, Invader FM, Soho Radio and various stations across Europe and the US.
This album is full to the brim with summery sun-soaked synths, drifting across the warmest of basslines and heavyweight beats. Emeson's rich vocals gracefully ride atop of K15's delectably bruk twist on neo-soul sonics and electronics; this is some seriously classy contemporary London soul music, that manages to incorporate flashes of various dance music techniques, sound-system etiquette and jazz-tinged rhythms. As future-thinking as it is subtly retrospective, it doesn't lend itself to one genre, it intentionally embodies the best of many. An array of everything that is great about British black music in 2017. The message the album conveys itself couldn't have come at a more poignant time. Where do we begin?

Profusion - an abundance of something rich indeed.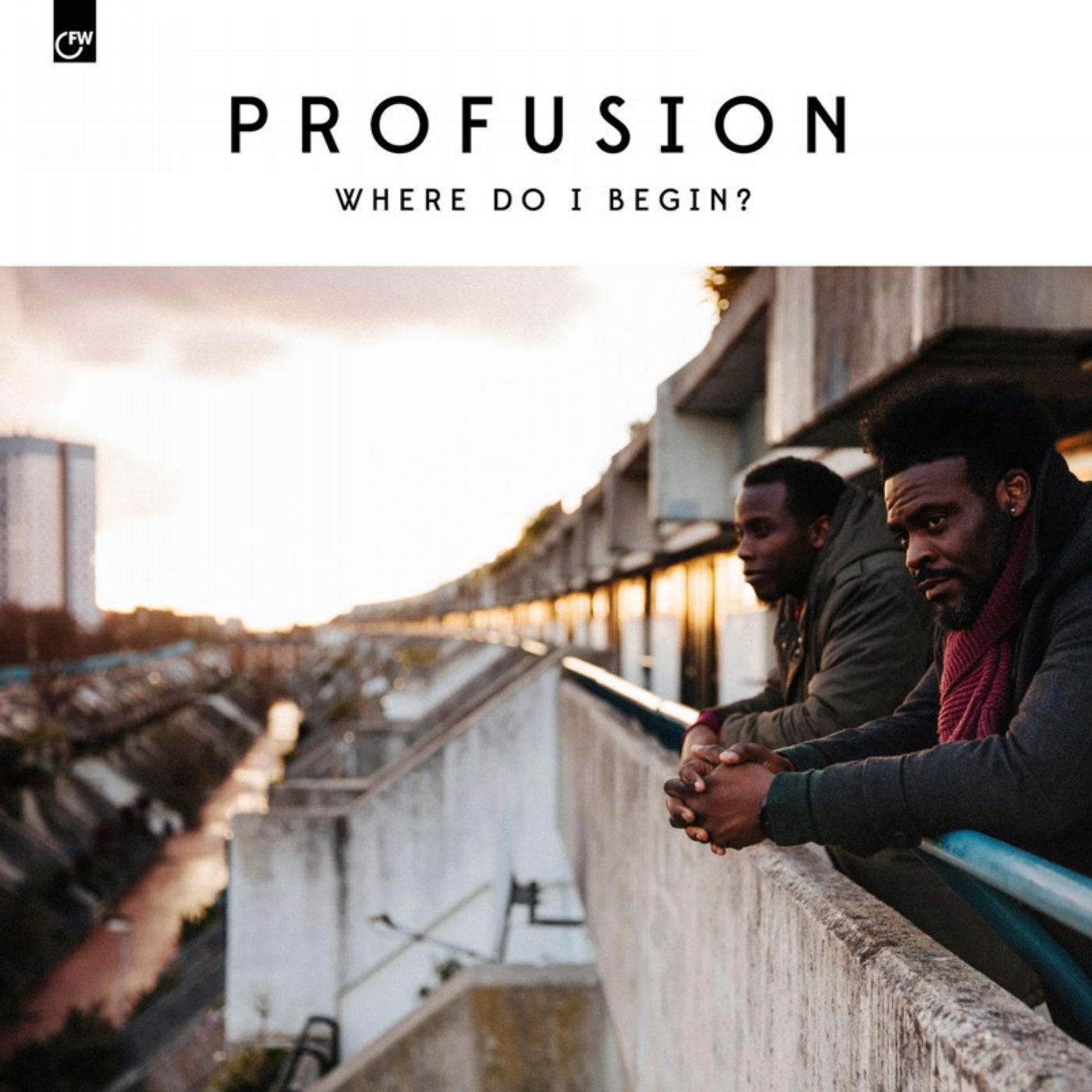 Release
Where Do I Begin