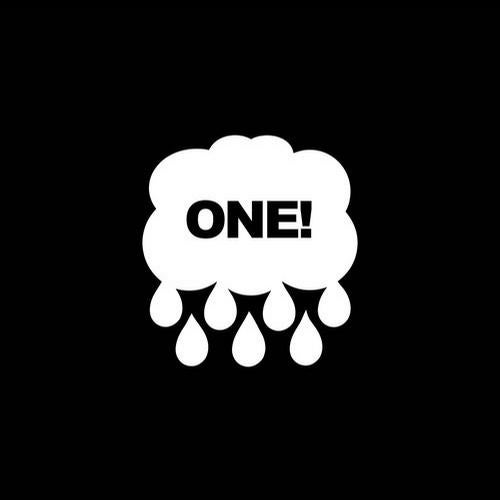 Wetyourself! is the brainchild of Peter Pixzel, Jacob Husley and Cormac. For over 6 years the party have been a weekly residency every Sunday night in London, from it's beginnings at Aquarium club to their move to fabric in 2009. Beyond London, WetYourSelf! have also taken the party further afield, with residencies at Rex club, Paris, Space,Ibiza, Culture Box, Copenhagen and D.Edge, Sao Paulo.

2010 saw the introduction of WetYourSelf! Recordings, the record label arm of the brand, which has been home to some of our favourite guests and artist friends over the last three years. From our debut release in 2010 from Pig & Dan, through to our milestone fifteenth release from Marc Houle, this compilation reflects the variety and depth of quality that has been present on the WetYourSelf! Recordings imprint over the last three years.

We would like to thank you all for your support so far with our label and we look forward to continuing to bring you some exciting new releases in the months and years to come from our extended WetYourSelf! family of producers.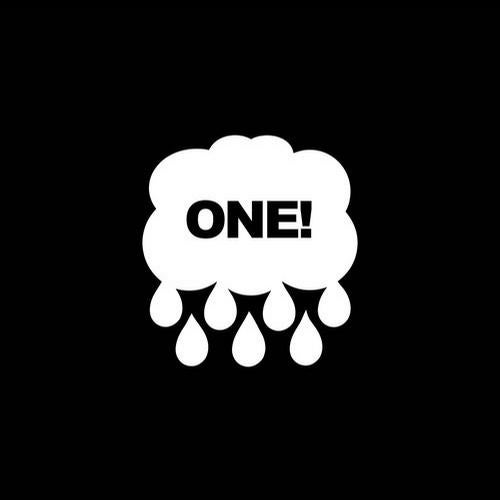 Release
WetYourSelf! Recordings : Volume One