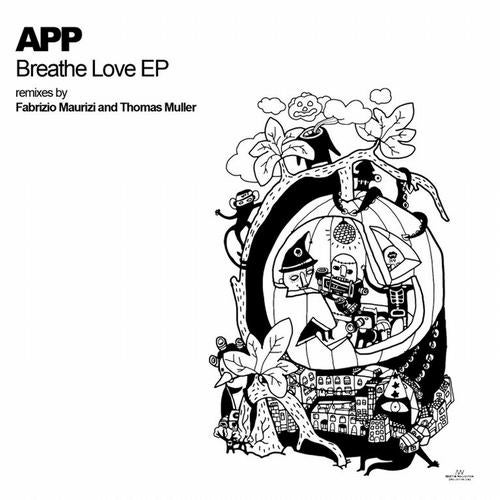 Two years on from its inception, Londons WetYourSelf! Recordings slides in to autumn with the Breathe Love EP from App, aka WYS! resident Peter Pixzel and production partner August Jakobsen.

Over a year since the duo debuted with the Marc Houle remixed All I Can Think About, App returns to its WYS! home with the sort of sleek electronic house with organic nods that echoes the duos respective backgrounds in DJing and classically trained musicianship.

The delicately constructed yet powerful title track sets the scene on Breathe Love, with staccato drums and pleasing sine-wave bleeps providing an unobtrusive yet solid framework for pitched vocals and increasingly baroque melodies to create a refreshingly light piece of emotive house.

WYS! and former Minus artist Fabrizio Maurizi is the first artist tasked to remix Breathe Love and does so with minimal fuss. Italian Maurizi handles the original melodies and aesthetics respectfully but, by using some simple one-hit textures and rhythmic shifts alongside deft atonal effects, he delivers a decidedly moodier piece of electronic funk that instantly gives off a late night feel.

BPitch favourite Thomas Muller drops the second remix on offer and adopts a more radical approach than Maurizi. Rough, loose rhythms and wide, shattering kick drums dominate an airtight groove that wraps itself around the delayed vocal snippets of the original, with Muller using a seemingly endless arsenal of percussive trickery to continually add weight this is no shrinking violet.

Finally, digital buyers are treated to another App original, Falling, which displays the sort of restrained yet engaging use of synths already introduced in Breath Love. Darker in tone that its counterpart, with fluttering synths and lazy grooves making for an eerie listen, its another fantastic insight into what App is all about.

Apps Breathe Love is released mid-October 2012 on the WetYourSelf! Recordings imprint with a digital release to follow later in the month.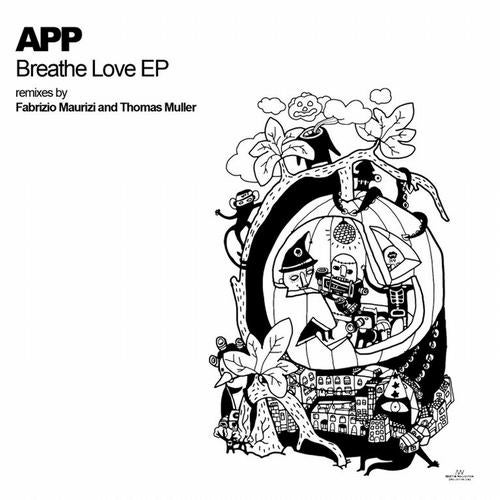 Release
Breathe Love Ep