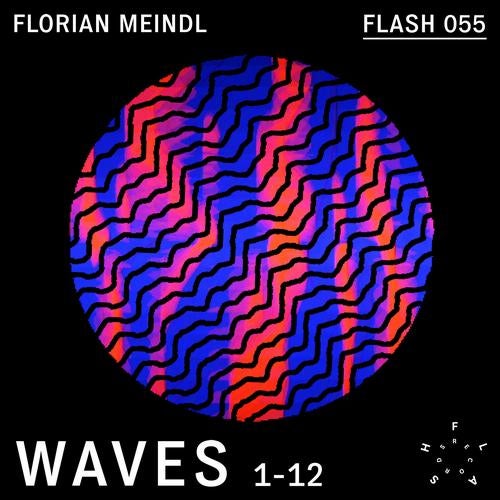 Austrian DJ, producer, sound designer and founder/creator of the Riemann Kollection - a loop and sample collection series - Florian Meindl releases his debut full length, WAVES.
The Berlin based producer has risen through the ranks in recent years with his own unique take on techno and house making him one of the most high profile producers in Germany. Associations with labels like his own FLASH, plus Tronic, Boxer, Trapez, Kling Klong and Hell Yeah Recordings have won him many plaudits and have taken him to DJ shows around the world on an ever-busier schedule.
Now, in light of this complete dancefloor exploration, the man who blurs the lines between house and techno is likely to draw even more attention to himself. Starting with the swirling, vocal laced house grooves of Pictures (feat. Jukka Reverberi of Crimea X fame) Florian shows off the same song-writing ability which has seen him remix acts like Hot Chip, Roysksopp, Juan Maclean. The album then recedes into a more minimal groove where bright synths wash over the click-y drum pulses and pull you deep into Meindls world. Never one to be pigeon-holed, Florian then ups the ante with a choppy, techno leaning cut that pushes on through dense rhythms, filtered male vocals and plenty deft production details, with early singles like What is Techno and Good Times already standing out and picking up support from the likes of Chaim, Chrisitan Smith, Monika Kruse and Stephan Bodzin.
From there the journey continues through a range of deeper, more subliminal cuts, all of which take cues from both house and techno but com over like something entirely new and fresh. No matter the style, though, there is always plenty of atmosphere hidden within each track, as well as a keen focus on the dancefloor. The tough grooves come later on, combing raw analogue production techniques with a true sense of techno purpose on tracks like Its All Making Sense Now.
Finally, last track Wishful Thinking feat. Detachments brings us back down to earth with a gentle indie kiss. Fusing dancefloor electronics with real vocals from the band, the track fizzes with real drums and plenty of guitar feedback proving Florian to be a truly versatile producer. There is nothing out-of-the box about this debut album, with non-standard sounds, strings, melodies and synths all being painted on the Meindls canvas with the poise of a master artist.
WAVES is an accomplished debut full length that offers far more in the way of intrigue and invention that your average tech house album, and for that reason is worthy of close inspection.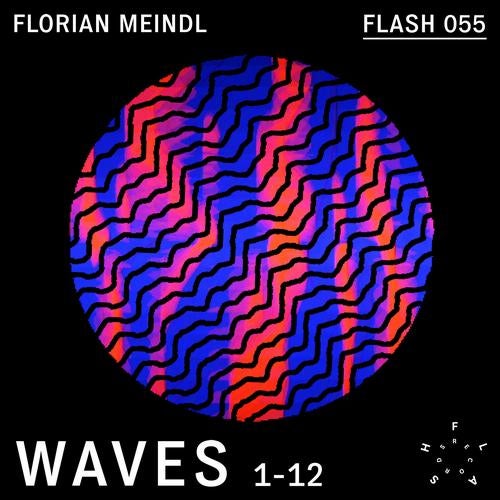 Release
WAVES