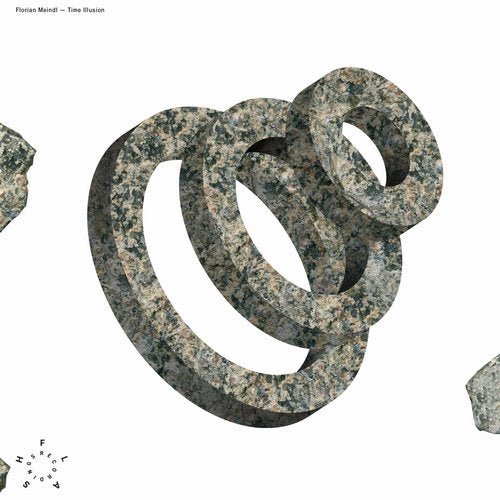 Florian Meindl surges ahead in 2017 as he returns once more to his home base FLASH Recordings. He has been locked away in his studio and is now ready to unleash his new album Time Illusion. With these album sessions Florian has created a special collection of analogue focused tracks which will be released on a double vinyl album and digitally.

Amalgamating his array of impressive hardware, he has refined his sound and crafted a selection of tracks that demonstrate intricate knowledge and mastery of his analogue equipment. His aim was to find the right balance between musical depth and sound design while interacting with the hardware.

The first track Frame of Mind hits the ground running with a distorted kick drum, its a hypnotic affair enticing you in. No time is wasted as the album title track Time Illusion kicks in next. Its a no holds barred solid peak time burner aimed firmly at the heavier edge of the techno spectrum.

Colorful Cage perfectly showcases the dark but melodic techno that Florian is known for and sets the tone for Wild Sequence 2. Stuttered sequences invite the listener in while the percussion begins to step up building to the climax where it culminates in Florians powerful Techno sound.

Driving drums urge things forward into Isometric. Florians mastery of percussion is perfectly showcased as you feel the tension mounting peaking as a dark, techno fueled monster of a track.

The album takes a surprising turn with the next track Inner Secrets, percussion interspersed with acid sounds and chopped vocals that creep into the track leaving you feel unsteady in their wake. Andromeda takes things back up a notch with the pounding kick drum destined to be heard in the thunderous concrete surroundings of a warehouse party.

Sights are firmly fixed on the dance floor with Meltdown as he lets loose a no holds barred peak time burner with its repetitive hook while exuding poor energy from its pounding drums.

With Loaders Number Florian takes us back into the deeper and musically rich realms of techno setting the pace for Space Traveler, where fluctuating hooks and percussion take us on a journey of peaks and perfectly orchestrated and not expected breakbeats.

You Are Allowed To Dream begins with a softer, pulsing lower end, it has a certain charming lo-fi character to it as it builds an intense ambience between the steady pounding drums. The core of the track takes hold with fluctuating percussion, closing out the album with the ethereal soundscape in the background curving slowly downwards.

In anticipation for the LP release in early April, Florian has prepared a unique live set featuring a Modular System, the KORG Minilogue, effect boxes and a 909 drum machine which were used in the creation of the album and which he will be touring throughout 2017.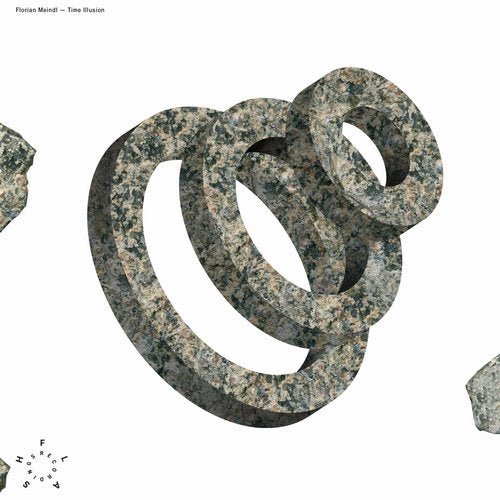 Release
Time Illusion