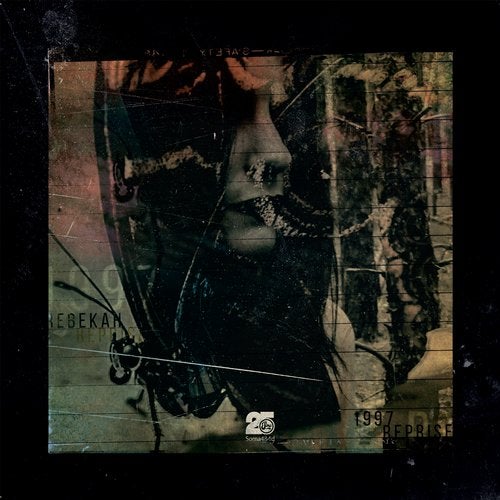 With the release of Rebekahs debut album Fear Paralysis imminent,1997 Reprise EP is the final single to be taken from this lethal LP. Rebekah goes back to her roots with the title track and follows this up with some typical stormers, exclusive to this release.

Title track 1997 Reprise, taken from Fear Paralysis, sees Rebekah taking on a more deep, broken beat piece. Built upon a quirky, flexing groove, dystopic synth work keeps the darker edge of this track intact. From here on, Rebekah unleashes her more virulent strain of Techno for which she is widely known. Spellbound kicks off with standard issue thumping rhythms but is cleverly spliced with subtle synth sequences. Unfound Truths brings a more haunting vibe with eerie strings used to great effect, engaging a more emotive feel. Rounding off is the frantic For The Last Time. However, no time is wasted getting things moving at frenzied pace as furious percussion is bolstered by incessantly hyper sequences.

With such high anticipation for Rebekahs debut album, this EP further impresses the fact that Rebekah truly is one of Technos top artists.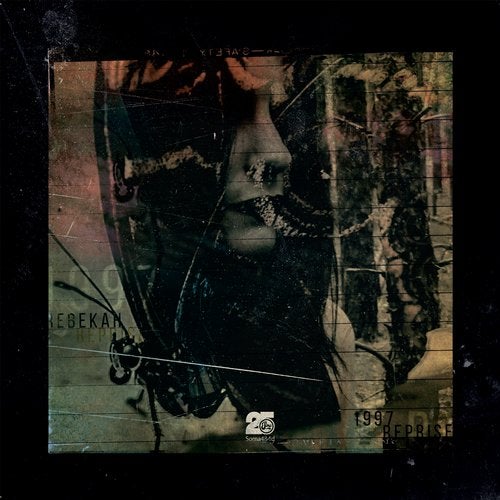 Release
1997 Reprise EP