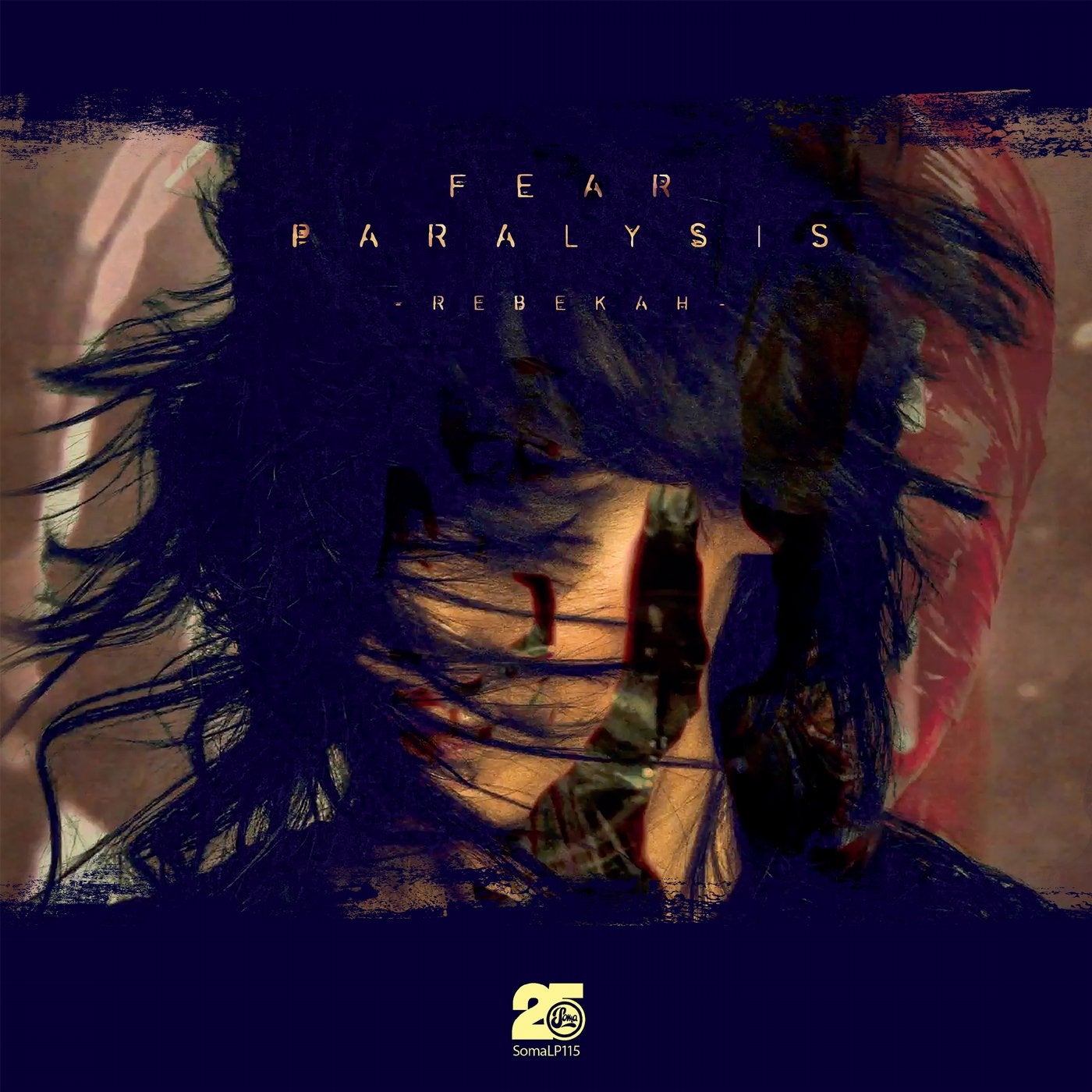 Release Date

2017-04-28

Label

Soma Records

Catalog

SOMADA115
Soma are proud to present the debut album from Rebekah as she unleashes the incredible Fear Paralysis. Rebekah has consistently been one of the most ferocious and exciting Techno artists for some time and is currently riding high within the Soma ranks after debuting on the label back in 2015 with the audacious Confined Heart EP. This album has certainly been a labour of love for Rebekah as uncertain times, musically, lead her to refocusing all her time and energy into developing her sound with the aim of creating a cleaner rhetoric than she was generally known for. The culmination of this process has found Rebekah returning to a simpler time where elements from the depths are explored thoroughly within Fear Paralysis.

Rebekah wastes no time in diving head first into her first full length, with even the Intro setting the dark and ominous tone of the release. Breakfast With Jeff really kicks off Fear Paralysis as Rebekah further ups the pace, unleashing a menacing yet powerful Techno workout. The feisty producer then takes things down a different path, exploring more album orientated material as 1997 Reprise, Requiem For A Dream & Breath see Rebekah explore various forms of broken beat, atmospheric and more thoughtful territories. Rebekah continues to show her versatility as a producer as the album process continues. Tell Me Your Secrets serves up a more cerebral sound whilst title track Fear Paralysis evokes a deeper more emotive side whilst remaining, ultimately, a dance floor focused track. The later half of the album sees Rebekah once again delivering on what she does best. Thirteen is a pounding and sinister affair, laden with perilous drones leading perfectly into I Died A Thousand Times. Another broken beat affair swamped in mutated sequences and murky background textures. The jacked up Code Black, a track already doing damage as the 2nd single taken from the album, powers home toward the back end of the album which allows Rebekah to bring things to a close on a more deeper tip. Again drifts gently with its staccato baseline line, wistful pads and filtered percussion with Rebekahs own vocals providing the depth. The electronica based Later That Day and the vicious Anxiety, taken from Rebekahs 2nd Soma single, bring this momentous album to an electrifying end.

Rebekah easily shows off her adaptability throughout and clearly shows a very wide range of influences in each track, making Fear Paralysis the perfect listening and club use album.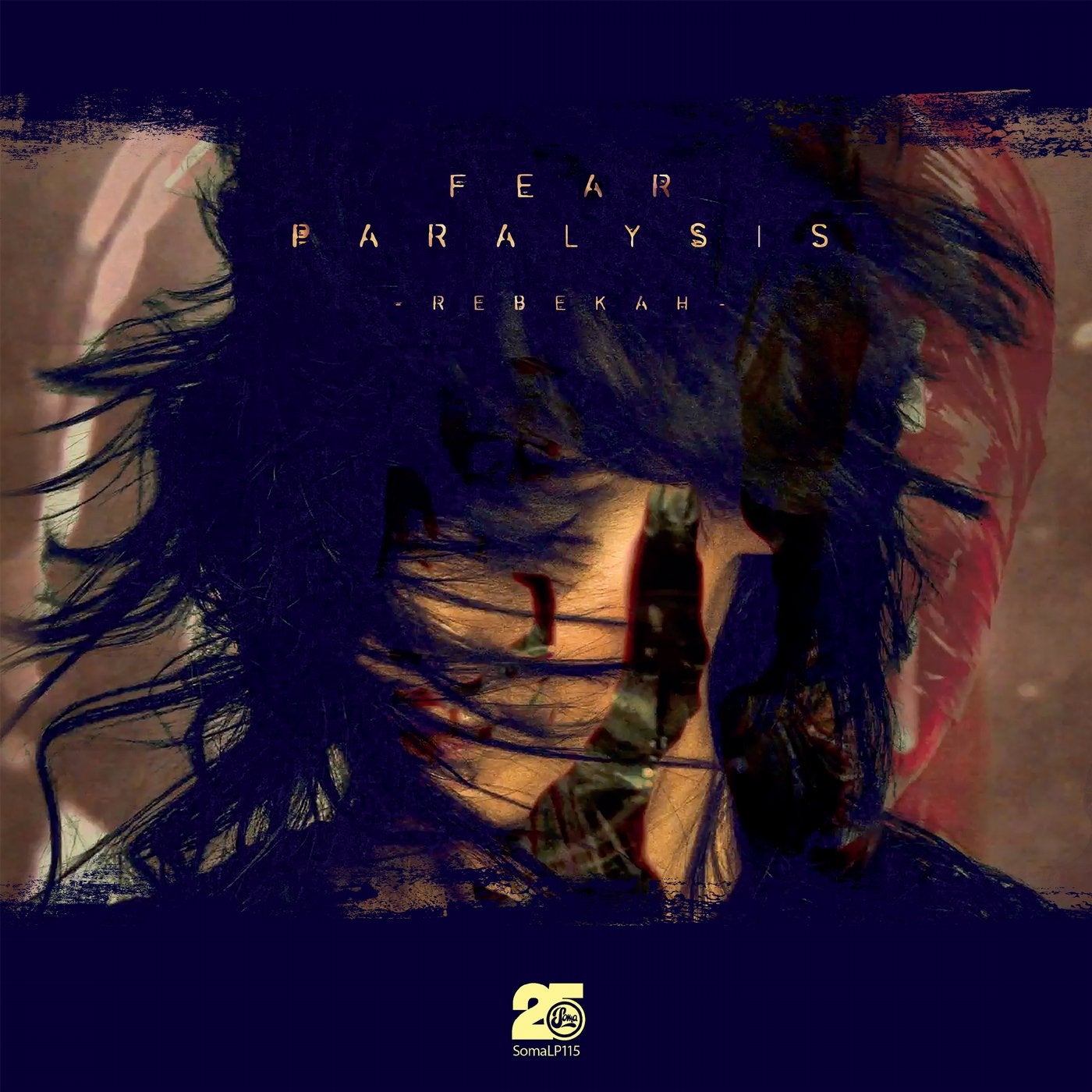 Release
Fear Paralysis
Release Date

2017-04-28

Label

Soma Records

Catalog

SOMADA115