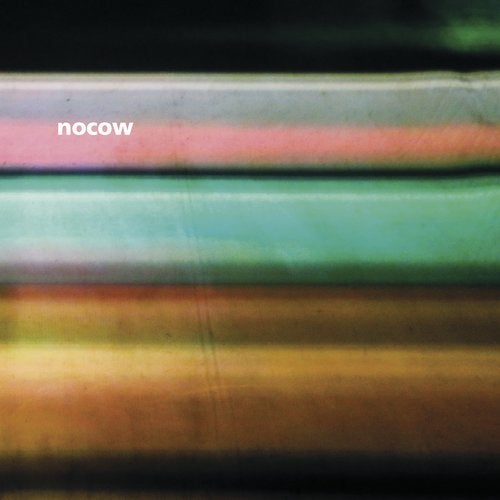 Release Date

2018-02-19

Label

Figure

Catalog

FIGURE941
Vozduh (air) marks the first in a series of EPs by Nocow for Figure, showcasing his emerging signature-style of Electronica-tinged techno. Drawing inspiration from the sheer endless winters of St. Petersburg, his series builds on classic IDM tropes, imbuing them with a noticably Russian and deeply personal sensitivity.

As each part of the trilogy is represented by an element, the tracks on Vozduh are vaporous by nature: from the crackling ambiance of opener Bouis to the weightless vocals on stoic Forgiven, as well as a surprisingly introspective take on ghetto-house or the wafting melodies closing out the record's B-side all forms seem to be in constant shift, casting a dense yet permeable body of sound.

With two more releases on the way, which will be exploring the themes of voda (water) and zemlya (earth) within this artists singular spectrum, the outlook (which also includes a full- volume edition) on this approaching season is anything but gloomy.