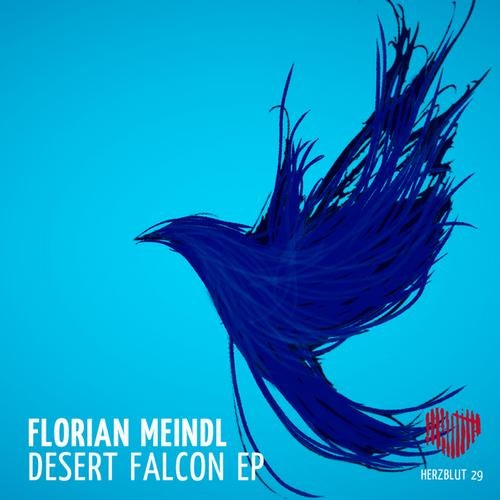 2012 has been a landmark year for Florian Meindl, with the release of his hotly anticipated debut artist album, "Waves." Whilst the longplayer saw a release at the start of the summer, the year had already been a hectic one for the Austrian with no fewer than six new single's hitting the shelves. A brace of collabs with Martin Eyerer and another alongside Christian Smith all preceded the May release of "What Is Techno", the debut single from album that garnered support from the likes of Ewan Pearson, Laurent Garnier, Agoria, Timo Mass, Dan Curtin and many more..

Having kicked off the summer season with the debut single, Florian brought his to a close with the release of his second album cut, "Pictures". Today he steps away from his Flash Recordings mothership to deliver his first new production since the album and make his long awaited return to Stephan Bodzin's Herzblut, for the first time since his 2008 debut, "Aorta."

The "Desert Falcon" ep opens with the title track and immediately has us sweeping low over the sands and catching the airstream to lift us... the synth riff climbs and climbs, before falling away as we are left to glide and soar. On the flip is the gloriously funky, "The Mill." No grinding here as the bassline bounds along, snares filter n' rattle and the rubbery siren all combine to create a perfect dancefloor number. We dare you to stand still?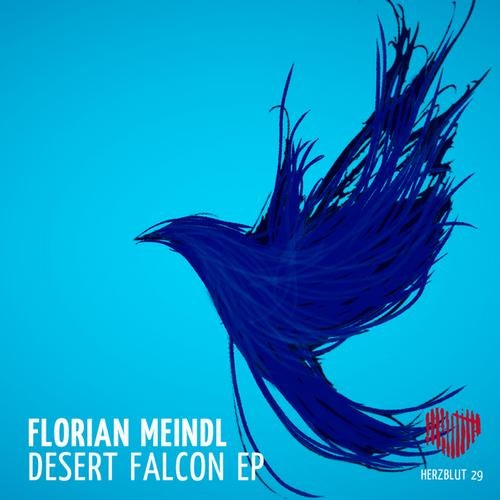 Release
Desert Falcon Ep