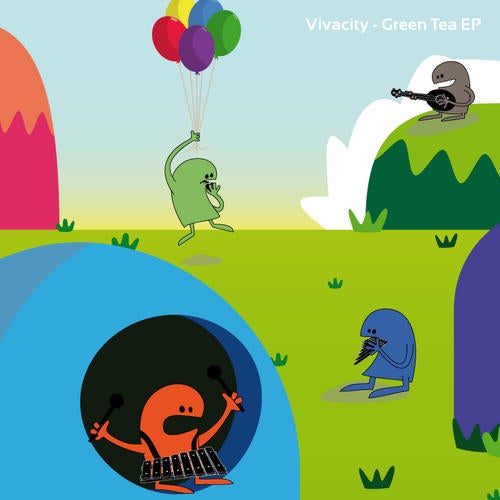 Release Date

2010-03-31

Catalog

FFR003
The first track of the EP and new gem produced by Nicolas Duvoisin, founder of FFR, is a track called Vivacity. The original Mix is a gorgeous minimal track, which will no doubt have you kne deep in the dancfloor when it hits the PA.

Different vibe with Yapacc (Perlon Rec Its Sounds Rec), who brings us a remix of Nicolas Duvoisins Nice Day. Constantly evolving Tech-House track, it will surprise more than one with its dark and eerie saxophone line.

Change of tone with Green Tea. The original mix, composed by the young Danish duo Phono/Kemi, took us into Dj Sneak territory, with a pumping rhythm an housy feel. This remix by Mendo (Classic Rec Cadenza) is much heavier and darker version, equipped with a tribal rhythm section which drives this track on and on

As a bonus to this Digital Only Release, the original mix of Nice Day by Nicolas Duvoisin, as well as a second track from the Phono/Kemi duo called Warm Milk. The first is a minimal track to be played in those long and never ending after hours. Deep Techno for the second. The sirens in this track are ideal to call people to the dance floor early in your set.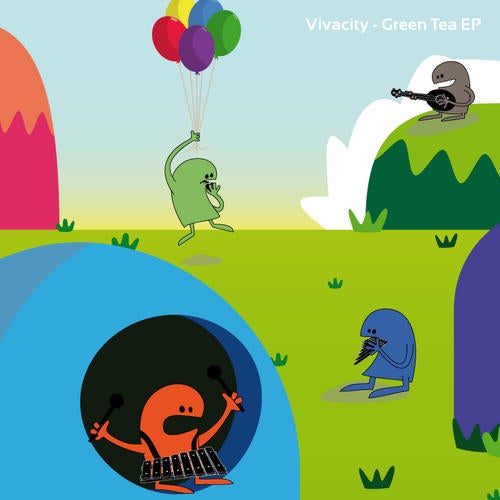 Release
Vivacity / Green Tea
Release Date

2010-03-31

Catalog

FFR003