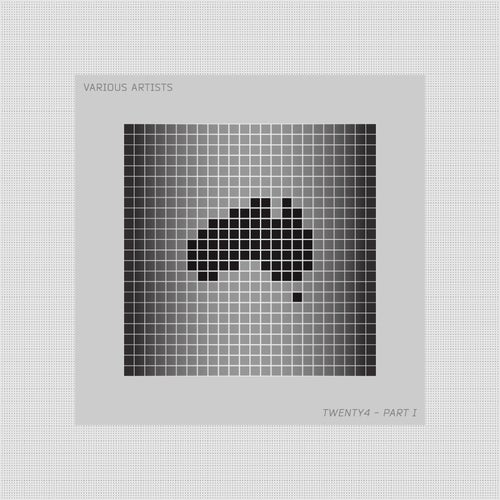 Pinksilver presents a selection of Australia's finest up & coming and established artists with the Twenty4 release. Featuring 24 slices of avant-garde house & techno over three parts, the Twenty4 release delves into deep, moody house through to quirky minimal house & techno with artists such as Deepchild, Jamie Stevens, YokoO, Craig McWhinney, Steve Ward, Markojux & Thankyou City, to name a few.

A celebration of Australian talent and a gift to underground music connoisseurs across the globe.

Part 1 explores the moody undertones of House, beginning with Andy Hart's 'City Road'. City Road is a lesson in the intrinsic and nostalgic qualities of deep house, as is Jamie Stevens' 'Harm's Way', which delivers a more volatile undertone yet is pointedly offset by some moving strings.

Adopted Melbournite NuBody brings together a bass-laden groove paired with some beautifully elevated synth lines in his track 'Sliver Fish', while adopted Sydneysider YokoO and his track '6:15 AM', brings us a modern touch of Chicago-inspired house for the early morning dancefloor.

Pinksilver's very own Lance Harrison introduces us to the more dubbier elements of house with his offering 'Oscar's Innocence, closely followed by Pinksilver favourites Trinity & Beyond and their track 'Years', showcasing a bass-heavy groove with a lovely enveloping melody.





Part 1 of Twenty4 is rounded off by Melbourne artist Child and his track 'Acapulco', which utilises an exceptional use of samples combined with a funky and fluid arrangement style. The final track of the release is brought to you by Thankyou City in the form of 'In Limbo', bringing together dissonant sounds that build then drop, leaving you on the border before completing its sonic excursion.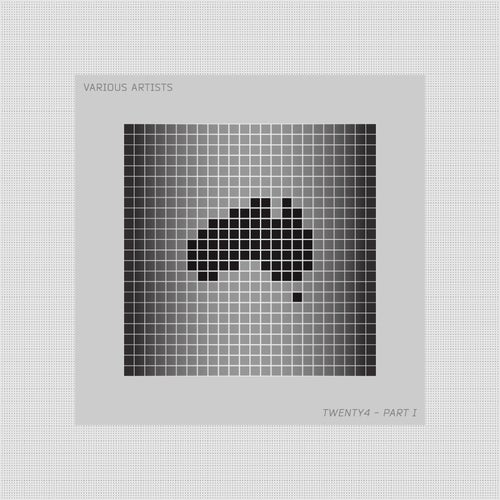 Release
Twenty4 - Part I