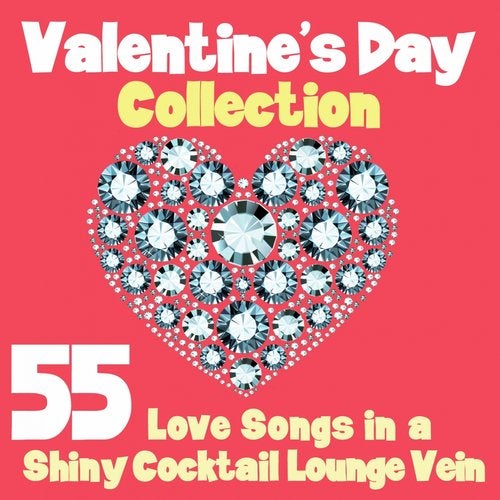 St. Valentine is a third-century Roman Saint celebrated on February 14th, always being associated, since early Middle Ages, to a tradition of courtly love. An American legend narrates a tale that one day while he is walking, he saw a young couple arguing and went towards them placing a rose in their hands, they moved away reconciled and more in love than before!
Many people celebrates their love for their partners by sending them cards, letters, buying them gifts or flowers and arranging meals in restaurants or romantic nights in hotels.
This collection of songs is a different type of gift to celebrate this romantic day with your loved ones, and creates the right atmosphere wherever you are!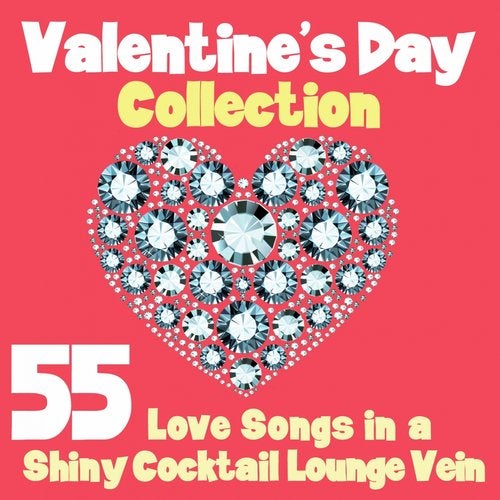 Release
Valentine's Day Collection (55 Love Songs in a Shiny Cocktail Lounge Vein)
Various Artists

Release Date

2014-02-04

Label

Irma Records

Catalog

IRM1144