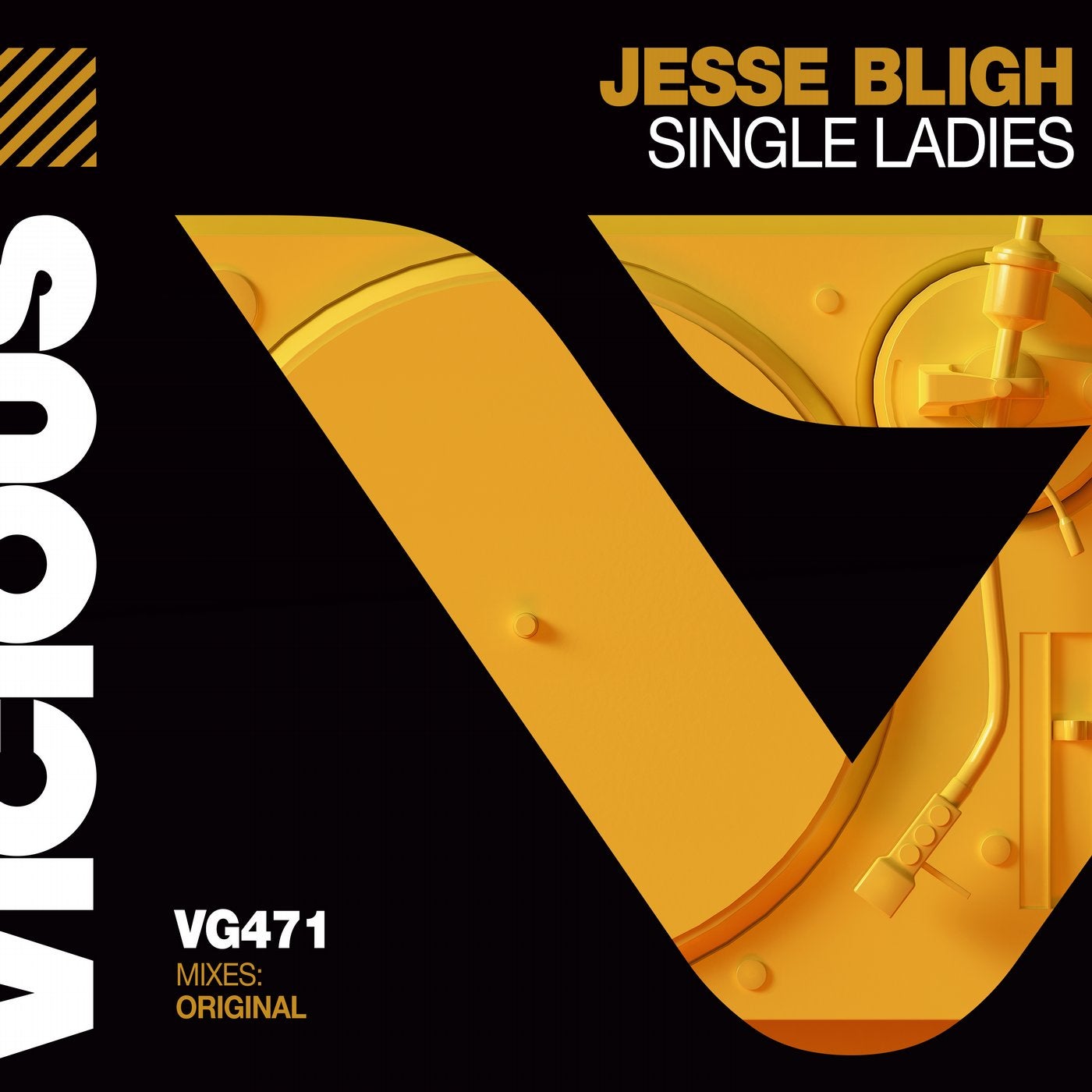 Release Date

2020-09-04

Label

Vicious

Catalog

VG12471
For Jesse, it all started around the age of 10 when he was introduced to Rage tv, MTV, walkmans & MP3 players! By 14 Jesse was introduced to what a DJ was at a house party and immediately fell in love, buying his own CDJ's & mixer only a few weeks later (thanks mum & dad) !!!

Jesse's DJ career kicked off with house parties and then a handful of residencies across Melbourne at Wah Wah Lounge, Billboard and the club night Poison Apple. That gave him a taste for production and Jesse decided to take things to the next level and start producing his own records!

Although Jesse has been, as he puts it "mucking about with ideas" with Ableton for the past 5 years only he started taking it a little more serious on 2019, knuckling down and actually finishing old/new projects and releasing records that he liked, his first things on Will Sparks Bourne label.

Influences throughout his career have shaped the music Jesse creates and he loves quote "anything funky! Anything that has groove! Anything that makes me smile and uplifts my mood!" Jesse adds "I find myself listening to a lot of old records on a daily basis. Anywhere between the 60's & 90's is usually where I go for some inspiration, with some of my favourite artists would be Sister Sledge, CHIC, Superman Lovers, Boys Noize, Jamie Jones, DJOKO, Toman, & Sidney Charles.... just to name a few.

Jesse's new release is his debut with Vicious Recordings, the slamming house cut "Single Ladies" and his pre Covid DJ residency is Goodie Two Shoes (@Pawn & Co).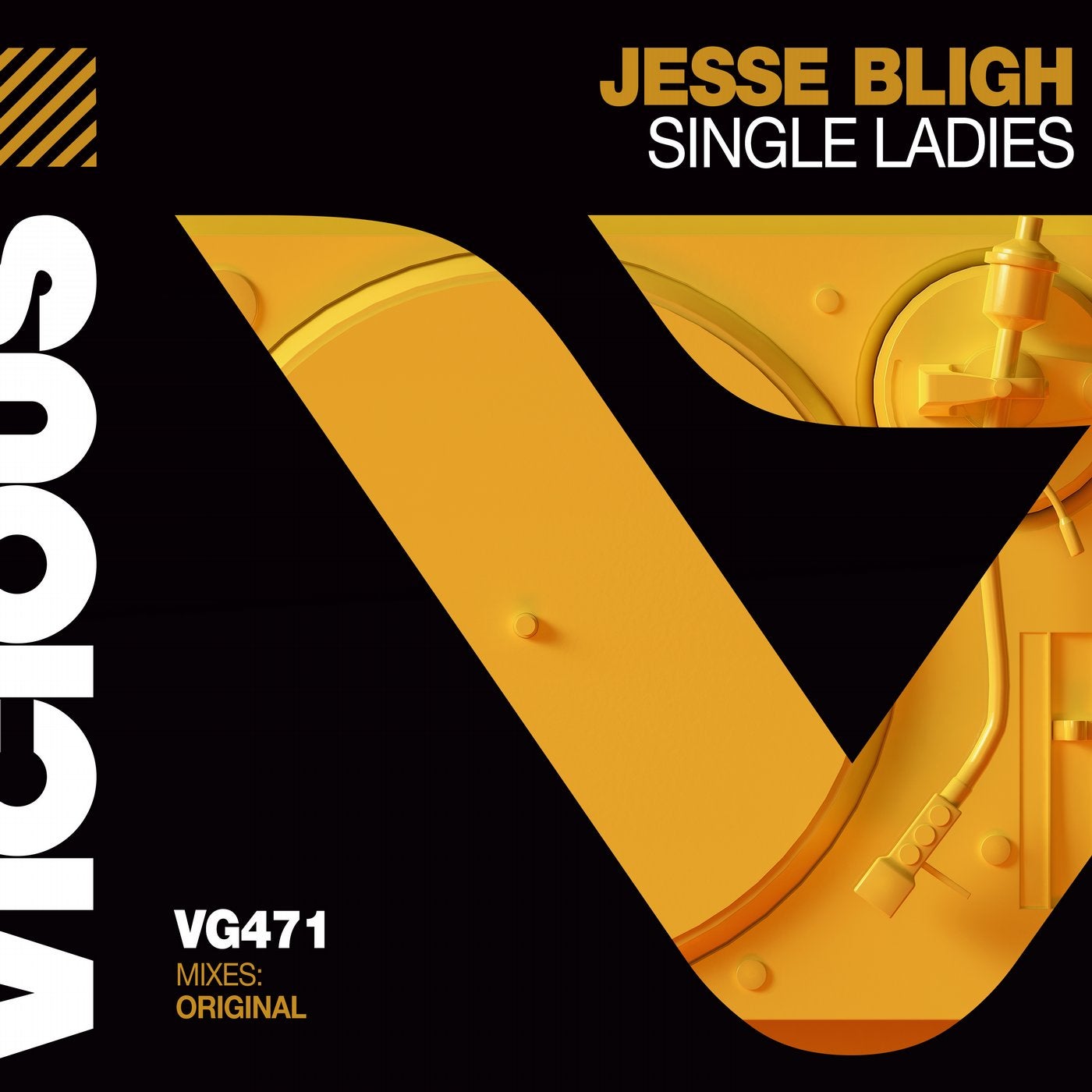 Release
Single Ladies
Release Date

2020-09-04

Label

Vicious

Catalog

VG12471