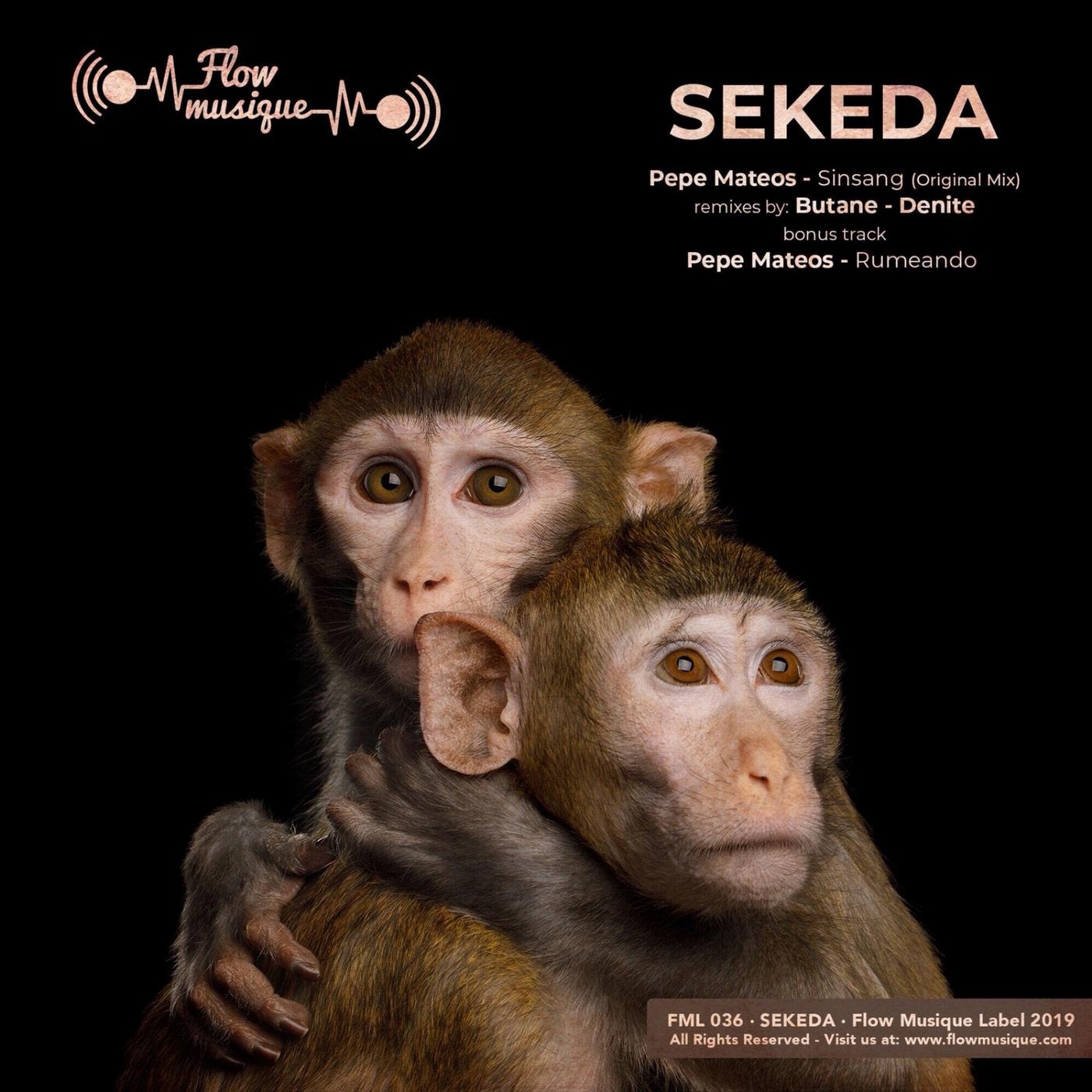 The FML036 is ready

We all know how quickly music evolves. Music that doesn't go out of style is somehow forgotten. At Flow Musique we try to give free rein to the imagination of the artists we invite. Always with a common denominator: groove. Sekeda is the name of this EP and with both the music and the cover we have tried to express that soul that makes us cling to the fact that we keep trying to do something different despite the canons.

This time we have invited two names well known for their professionalism as well as for their great musical variety and talent. Butane and Denite.

Butane, with his remix in a more dub tone, develops the melody in rolling mode and slowly tension it progressively. Good track for any time and that locks you in a perfect dub trip for any club.

Denite shows us a different concept from the original track. The groove makes the track more house and the melody develops longer with other synthesizers. The acid touch in its outcome makes it a remix that works and very well on the dance floor.

Finally, we have the Rumeando bonus track. A track with a powerful bass and the groove that Pepe Mateos is used to.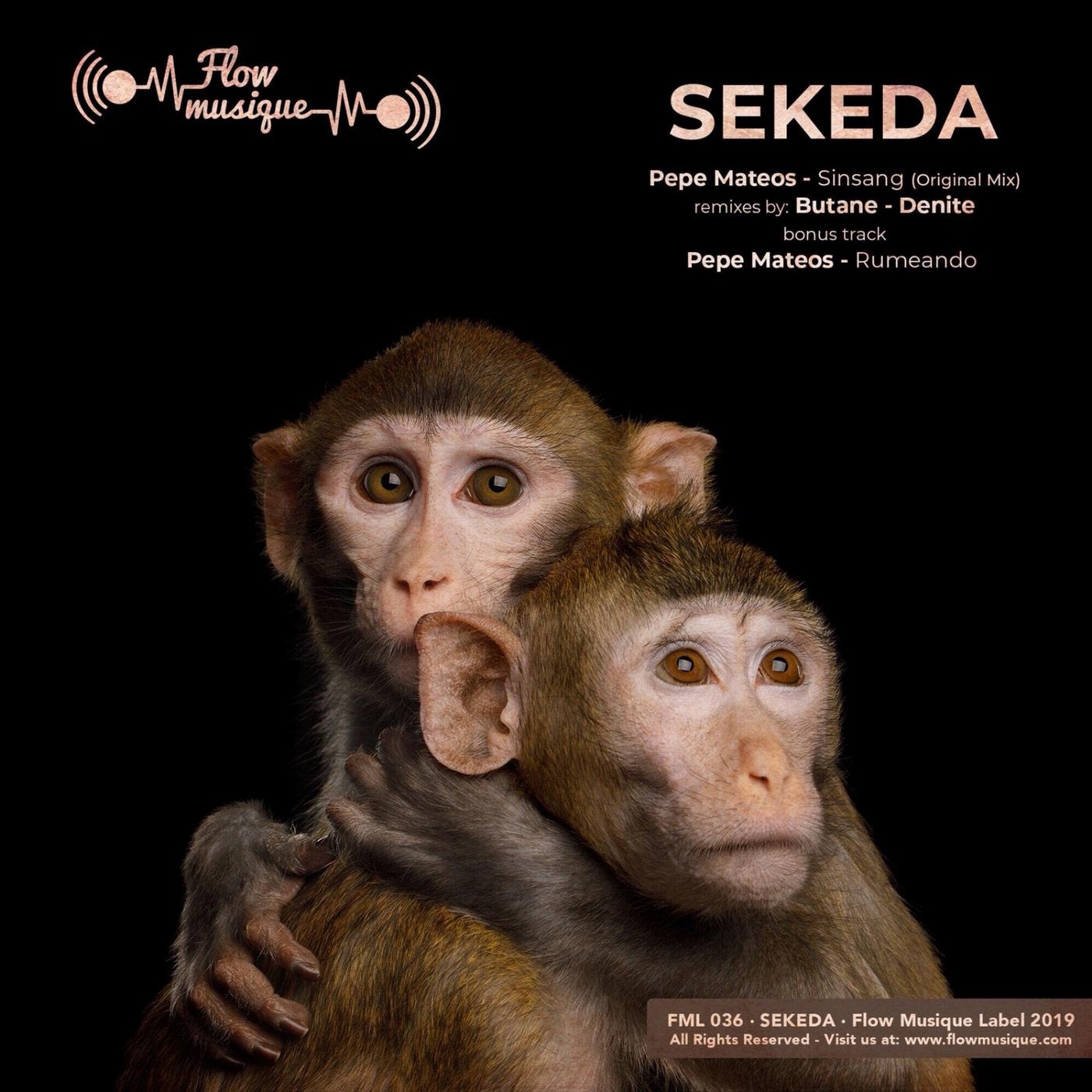 Release
SEKEDA