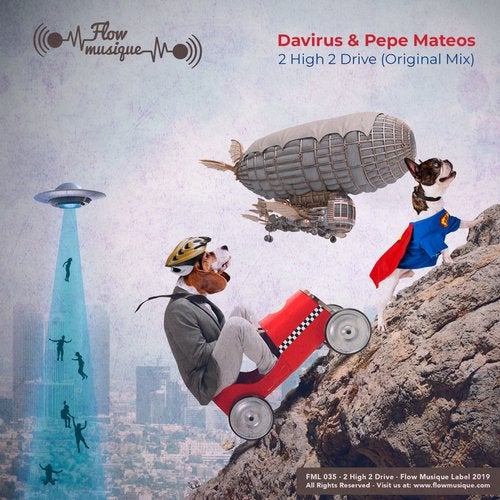 The FML035 is ready!

2 High 2 Drive is a story that every clubber felt once ago..
This day when you are having a party at home listening to nice underground music and after a few drinks realize that you can't drive the car to the party.
Better take a taxi then.

A dark as well as melodic track full of Little synth drops, a progressive arrangement and as usual a Rolling bass line that will keep you flowing within the whole track.

Do not miss this story and remember to come to the club with us!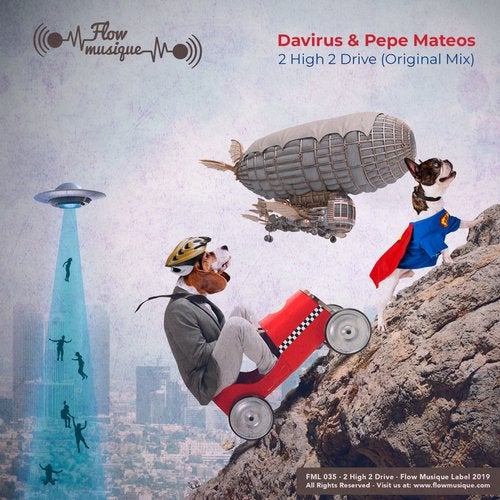 Release
2 High 2 Drive