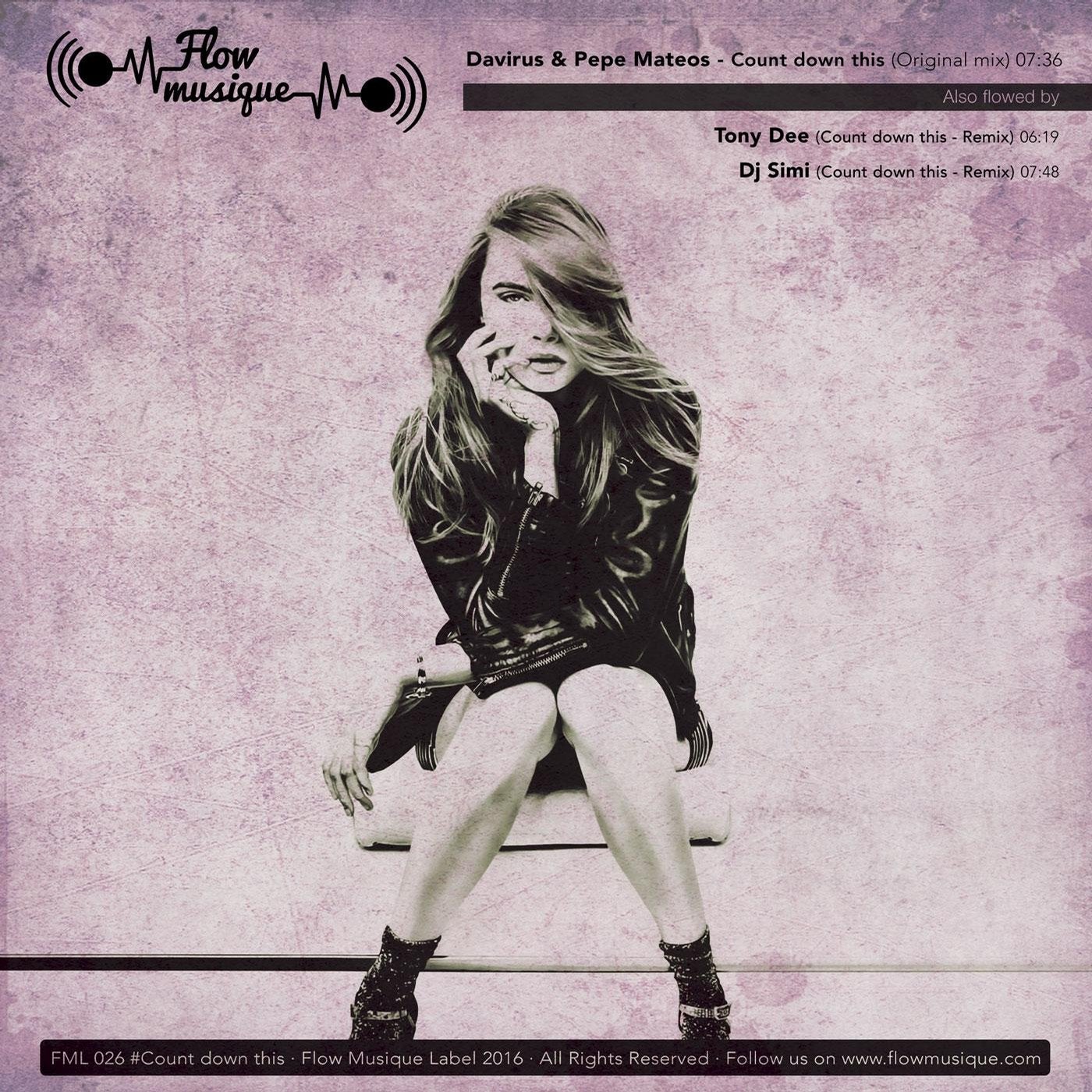 Hello All,

We come back with the flow. Davirus & Pepe Mateos, label owners, decided to create this count down this track to express the feeling they had 6 months ago when they choosed to come to China seeking for new adventures and looking to be influenced by another cultures.

It was hard to start our life in China and also difficult to think about the journey. "Count down this" is a track which try to express how we love techno and the electronic music using the groove which makes us feel happy when we go to the club.

Ready for the spring time and full of percussive sounds and vocals, it asures several minutes of flow.

With "Dj Simi" as one of the Flow-ers who already released in the label and getting used to this tech house vibe that will make your body move in every party and "Tony Dee". The last one using a more techno vibe but choosing smartly all the elements from the pack.

We hope you enjoy this group of three tracks ready for any time in the party like early morning or beginning of a set.

We are glad to give a bit of flow.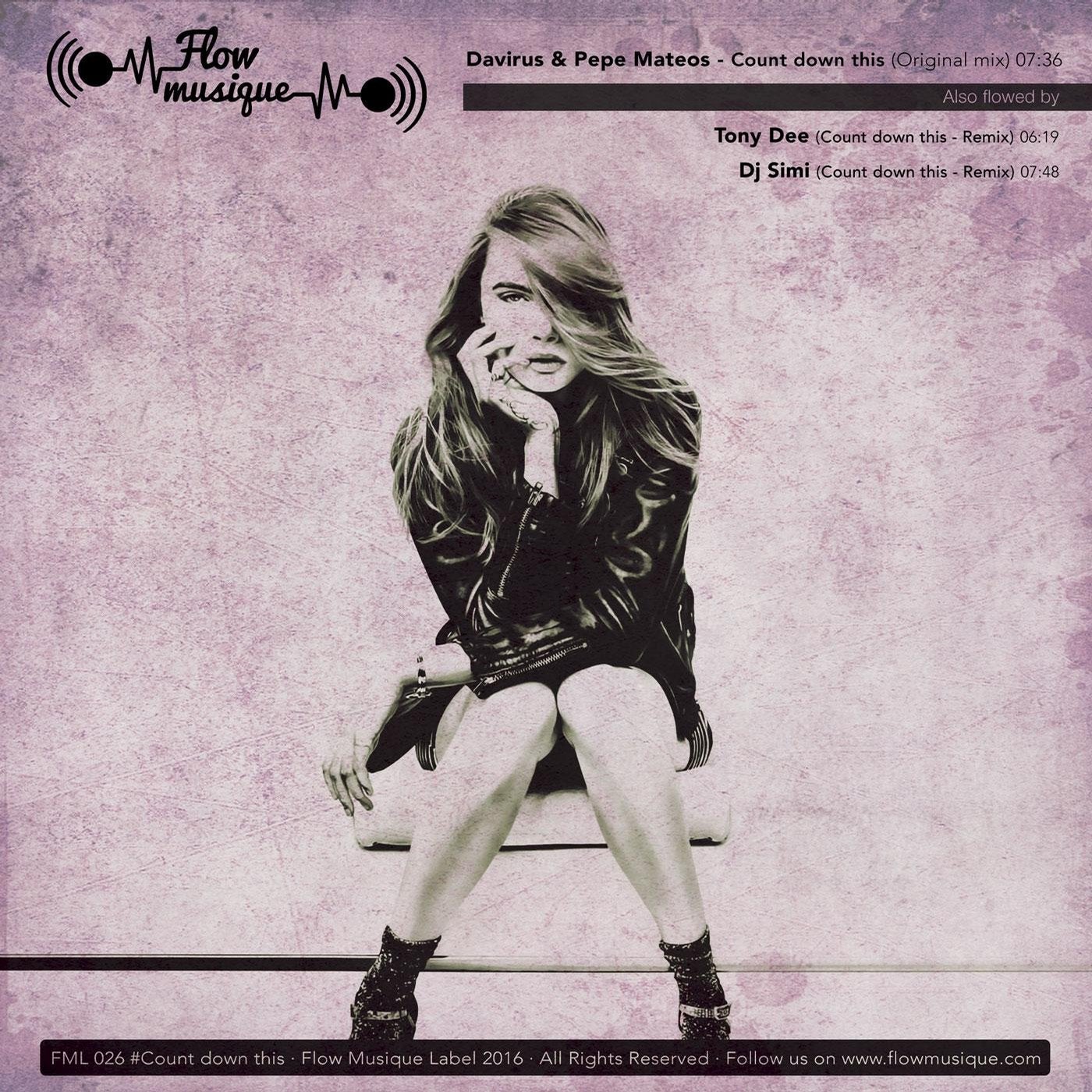 Release
Count Down This