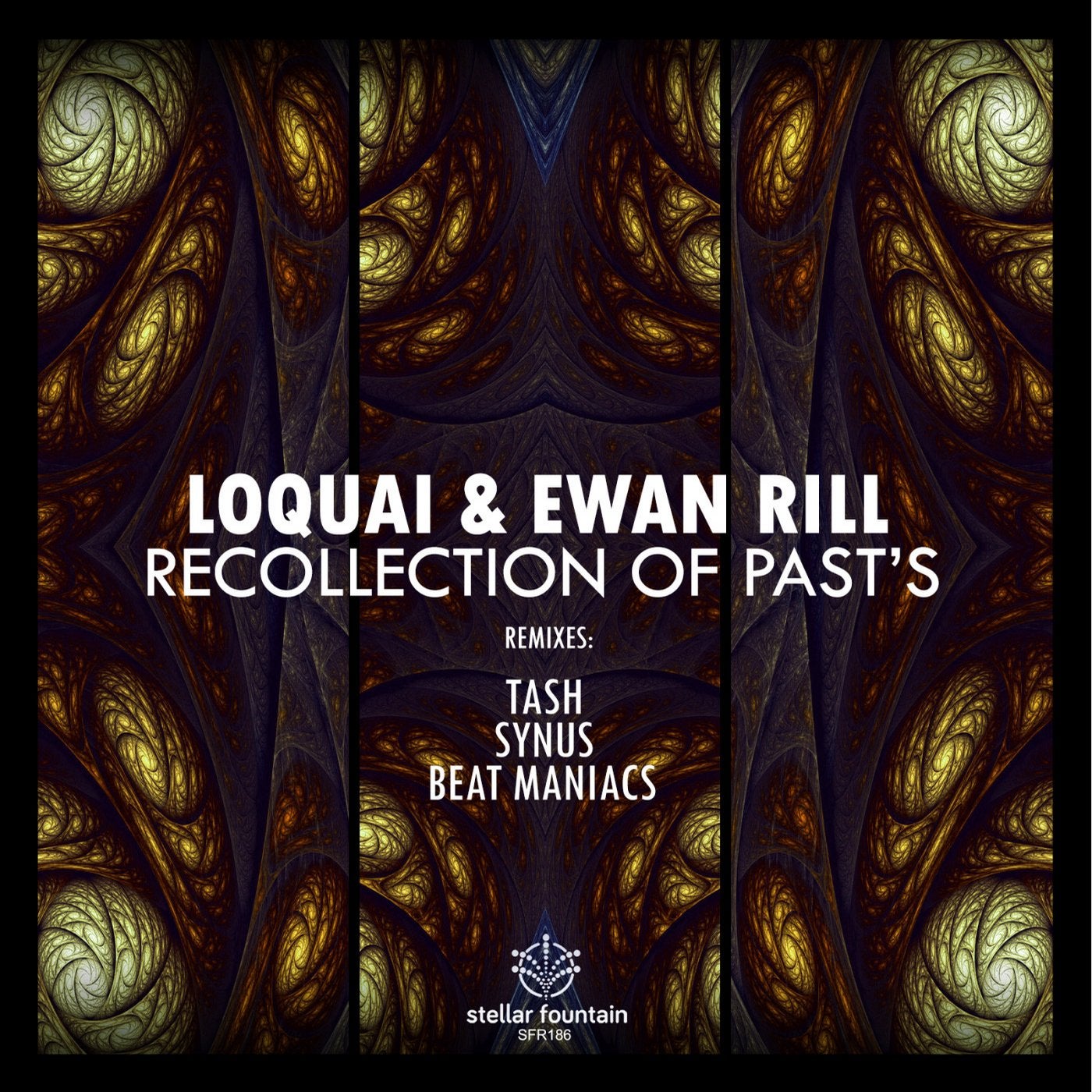 It's easy to forecast what should be the result like when two prog guru's making music together in the studio! LoQuai and Ewan Rill teamed up to deliver this autumn's most exciting material 'Recollection of Past's', with
toughness and melodic edge. The original just starts strict with the beats, which marching until the 2 minute mark where a warm context of strings adds some melodic upbeat to the production.
Tash kept the club feel of the track, while sYnus went easy listening with awesome piano lines attached to his version. Beat Maniacs are back with an unexceptional experimental work, where a cinamatic mood leads the way of fresh ideas.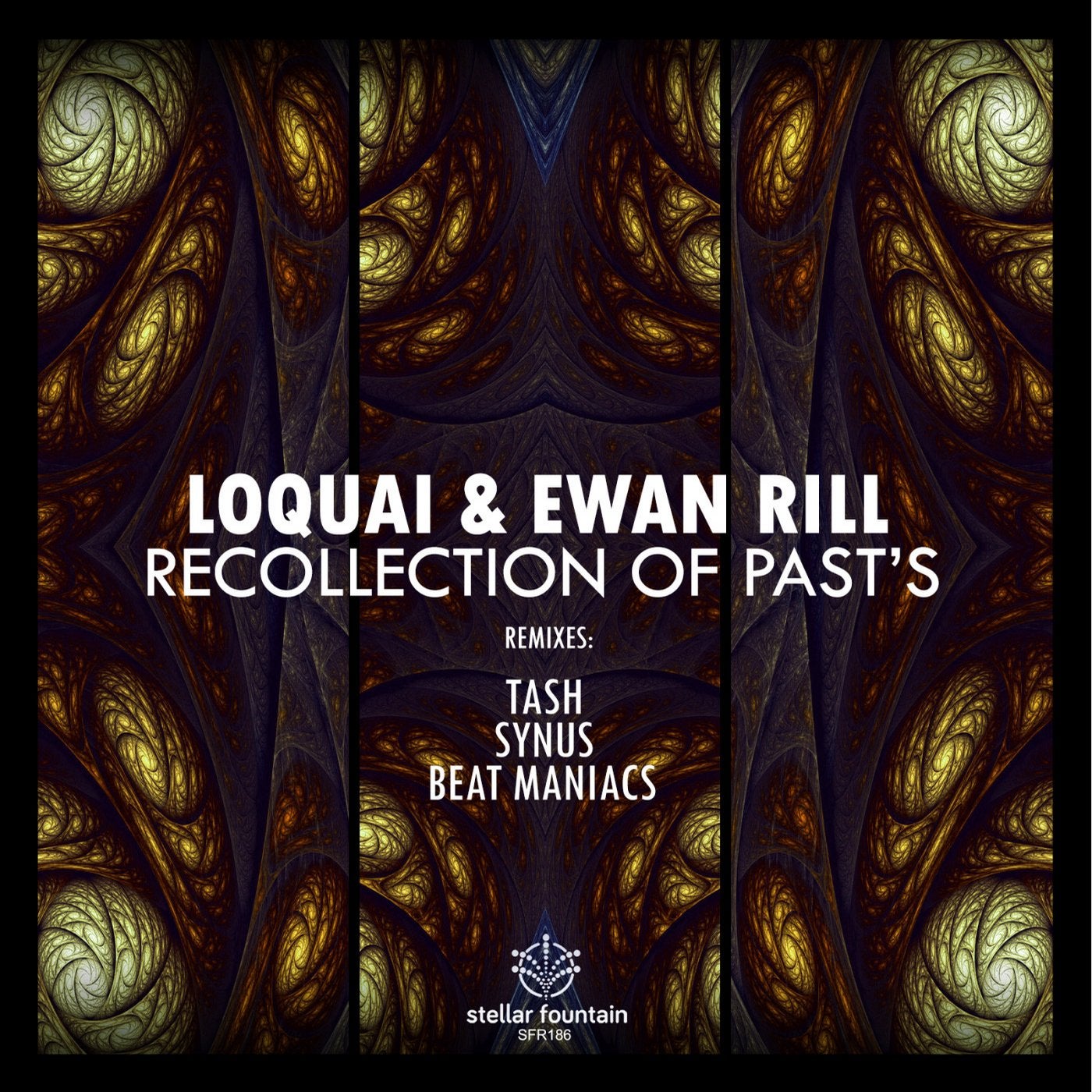 Release
Recollection of Past's