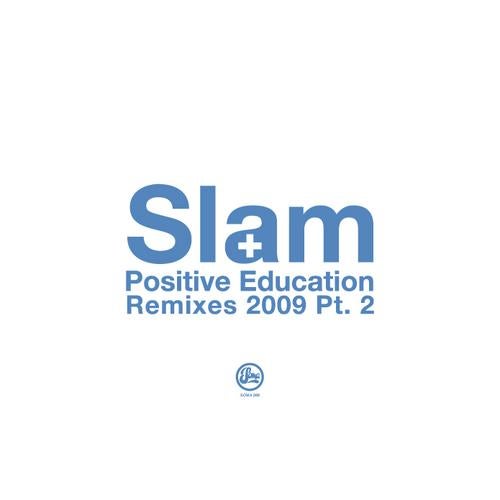 Slam's Positive Education originally dropped in 1993 and would go on to put Slam and Soma firmly on the map of the house and techno world. After getting under the nails of pretty much every DJ in the planet and being remixed by the likes of Richie Hawtin, Carl Cox, Josh Wink and Derrick Carter, this timeless classic once again is ready to destroy soundsystems throughout the world with two more incredible reworks and a one-ff re-master of the original.

Fergie, a DJ and producer of international standing has gained a cult following in the last few years. Starting his Excentric Music imprint for his own productions in 2007, he gained the due attention and respect of the techno fraternity very quickly. Fergie's rework of the timeless classic is a delicately constructed, yet full-on techno work-out, sure to drive dancefloors with its machine funk. His remix, entitled 'Fergie's Just For Pressure Mix', points towards Slam's world renowned techno party at their Glasgow club night, Pressure.

Slam have delved into the realms of the 1993 classic and have given it a kick into the 21st century with a beautiful re-master of the original cut. This is the first time that the original of Positive Education has been put to wax on Soma in 14 years.

Octogen, aka Marco Bernardi, brings his warm analogue sound to Positive Education via techno's homeland, Detroit. Marco welcomes you into the remix with a fuzzing bass line, warped synths and powerful, yet melancholy strings. Building string on string, his remix strives forward yet looks back to where it all started.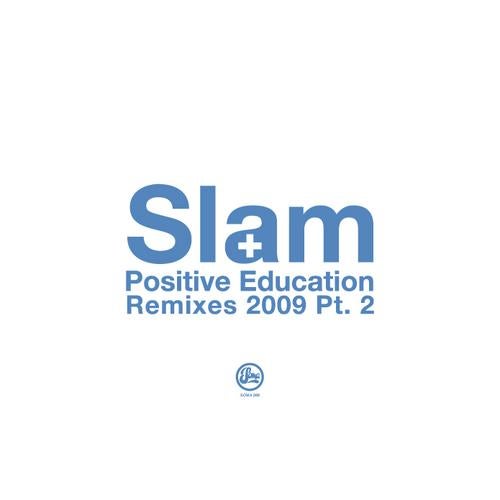 Release
Positive Education (2009 Remixes Part 2)