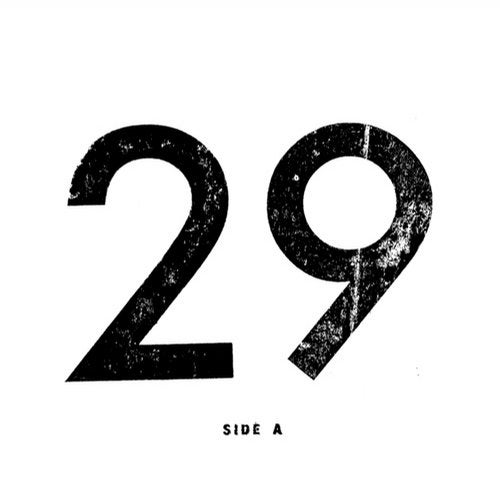 Chris James, 50 %% of one of the fastest rising artists of 2011, Coat Of Arms, presents his first OFF EP.

And the year might be young, but we predict this will be one of our highlights for 2012.

"Nothing Else Matters" is a massive peaktime anthem. Cutting-edge production, a massive bassline, anthemic vocals...

The remix by Hot Since 82 transforms the original into an even darker affair, adding spooky synth pads and a slightly techier groove.

For "On & On" James takes similar ingredients as for "Nothing Else Matters" - killer bass, irresistible vocal, massive production - but cooks up a slightly deeper track, perfect to be enjoyed at the earlier or later hours of the night.

Man of the moment Manik NYC delivers a MASSIVE remix for "On & On", adding a subsonic garage-ish bassline, eerie synth stabs, little acid licks and jacking rimshots.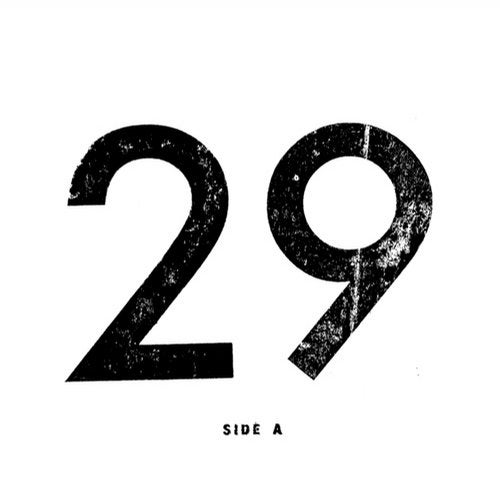 Release
On & On EP