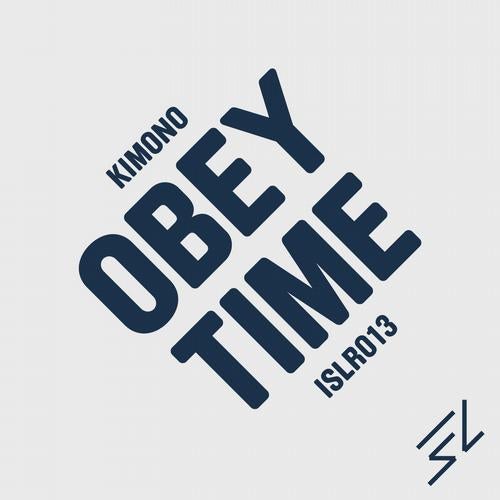 Release Date

2011-11-23

Catalog

ISLR013
For thousands of years the concept of time has been a matter of debate. The perception and ideas about time is still a controversial subject. Time is used to measure and study a chain of events or as an instrument of controlling a sequence. Scientists us it to measure while every day use of time means being in time for a departing train, leaving from a certain place in a three dimensional space.
Modern day man would also argue that scientific and philosophical theories aside, time becomes more important with age. From a psychological perspective, our perception of time seems to alter with age as many people feel a day becomes shorter and shorter. Indeed, a young persons day would be about approximately 1/4,000 of their life while one day to a 55-year-old would be approximately 1/20,000 of their life.
Perhaps is time the biggest factor determining the destiny of our lives, it's a necessity but also a burden. Time makes our machines work tirelessly, following orders from a programmed time line. Time dictates our existence in space between point A and point B in which we are supposed to live and spire. Time is the difference between making the right decision or for ever remorse the irreversible. To quote Ecclesiastes 3:1-8, during our predestined life there is "a time to love, and a time to hate; a time of war, and a time of peace".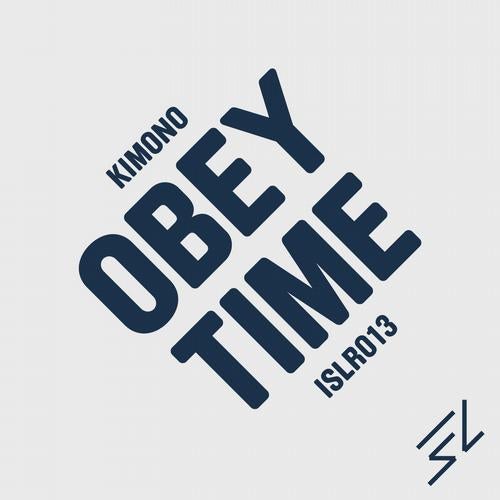 Release
Obey Time
Release Date

2011-11-23

Catalog

ISLR013