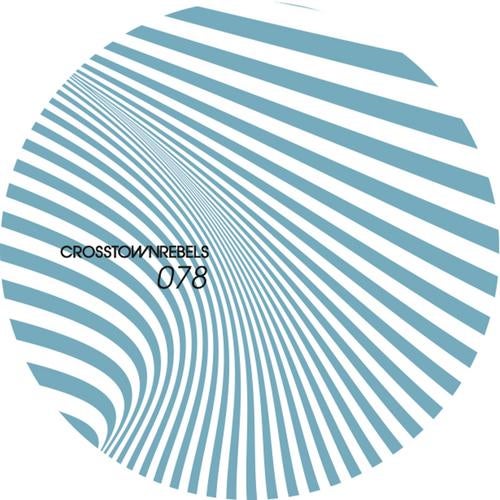 Ever since the visionary 2010 debut Without You, Art Department have been shaking the music community to the molten core with their psychedelic, bass driven unique take on electronic music. Crosstown Rebels now presents one of the most lauded tracks from their recent opus The Drawing Board, heralded by many as album of the year, with exemplary remixes from Caribous Daphni and the legendary DJ Harvey. We Call Love feat. Soul Clap & Osunlade is a deviant classic for the futuristic age.
In the past year, Art Department have been reaping kudos from the press on a global scale. The Guardian mused on their vocals as a rough imagining of an Ian Curtis recording for Trax Records and DJ Mag branded them a rare breed of twisted disco/electro/techno as one of a kind. The duos heartfelt and original sound causes the listener to get lost in its fluid movements and Art Department continue to enliven the musical landscape and inspire a new generation of peers. Kenny Glasgows soothing croons are reminiscent of a haunting Robert Owens, and together with his partner, Jonny White they tread gently into a gothic terrain of beguiling basslines and deep-bleep synth foundations.
The duos dynamic formula collides with Soul Clap & Osunlade for We Call Love in an exclusive collaboration that brushes shards of early Chicago house with a fresh and magnetic pop infused sheen. The infectious psychedelic groove, propelled by hypnotic bassline kicks and fizzing synths brings new energy to dance music and stacks up its appeal. In the first remix, Daphni of Caribou fame takes the track to realms of the bizarre inviting all into a psychotic vision of freewheeling jazz and electro digressions with provocative female vox. When house music royalty DJ Harvey takes the reigns, he delivers new textures of echoing synth lines, electric guitar licks and warped vocals. Once again, Crosstown Rebels prove why their artists are leading the path for cutting-edge music in this inspiring package to soundtrack the summer.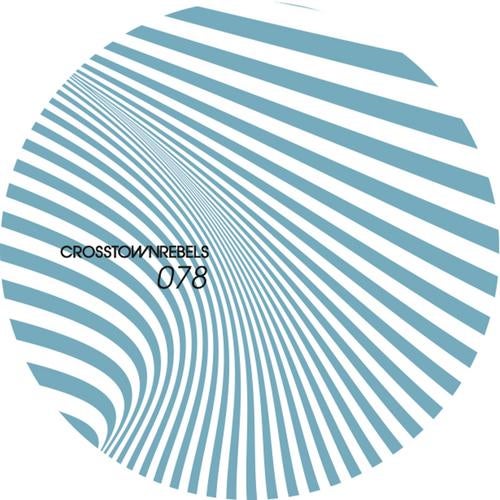 Release
We Call Love