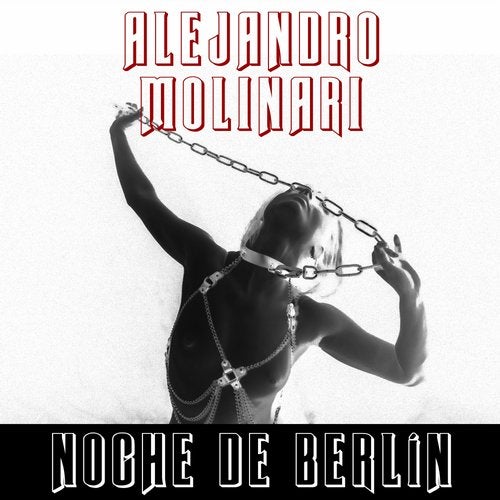 Alejandro Molinari surprises us with his newest release, 'Noche de Berlín' (Night In Berlin). This EP
features six tracks with gripping lyrics and an Italo Disco bass drive. The EP also features an outstanding remix of 'Noche de Berlín' by the talented Technobeton from Sofia, as well as remixes of 'Amazonia' by Mexico's forte Max Jones and the producer Triptease who recently remixed a track for Rhye. The track 'Amazonia,' created in conjunction with Victor Schaeffer, is a somber tribute to the fires that raged in the Amazonian jungle in Brazil last year. Inspired by his father's liking of the enigmatic singer Ted Hawkins, Schaeffer later became immersed in electronic music through collaborations with musicians such as Chris Scott of Lexicon Avenue.
All tracks on this EP were mastered by K-Effect.

The off-color cover for the EP was shot and designed by Aleph Molinari as a solarized-negative print.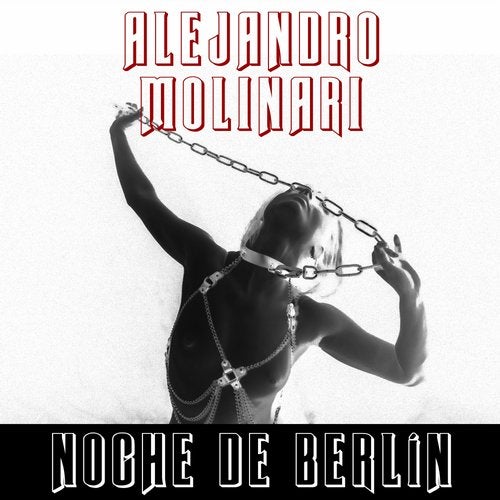 Release
Noche De Berlin