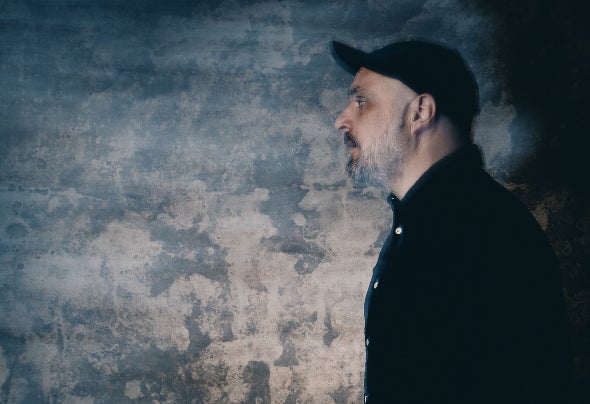 Back from the wave is probably the most personal project of Fred Rodrigues-Carreira, French artist ,Dj, and Electronic music producer since twenty years. Influenced by new and Cold wave music and early post-punk bands like Depeche mode , New Order , Norma Loy , Joy Divison or Talking heads but also by the beginning of Acid House and Détroit techno Fred starts production with only a juno 106, a bass station and a sequencer. He started on two French techno labels, Goodlife (The Hacker and Oxia) and Scandium records (Delon and Dalcan). He will also explore all the musical specters under several aliases with different artistic projects. Passionate and curious about music, he naturally becomes Dj and performs in France and abroad. 
His production are always dedicated to the dance floor , combining Electro , Techno , Syntwave, like his Dj sets . 
Since 2018 Back From The wave has been releasing music on different labels such Ritmo Fatale , Critical Monday , Nein Records or Esthetique Records. The Back From the Wave project is a tribute to all the artists and music that influence Fred today.