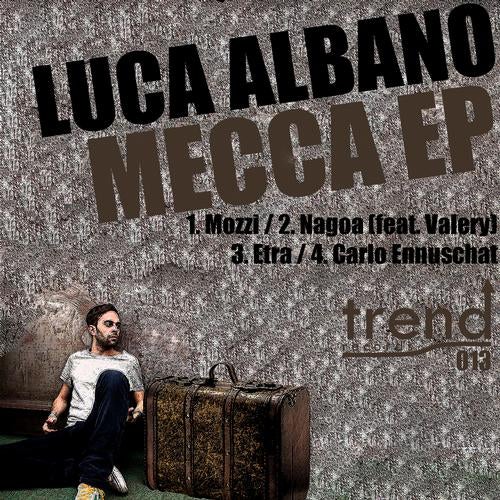 Arrived at the thirteenth release, we find one of the leading artists of the rooster Trend, which has already distinguished himself by his previous releases: we're talking about Luca Albano.
After Balisto E.P and the famous track "Just Dance", comes with 4 tracks directly from his cylinder!
His new release is very complete, ranging from minimalist sounds, deep and melodic harmonies over until you get to the dancefloor and techouse structures, but always remaining dark and enveloping.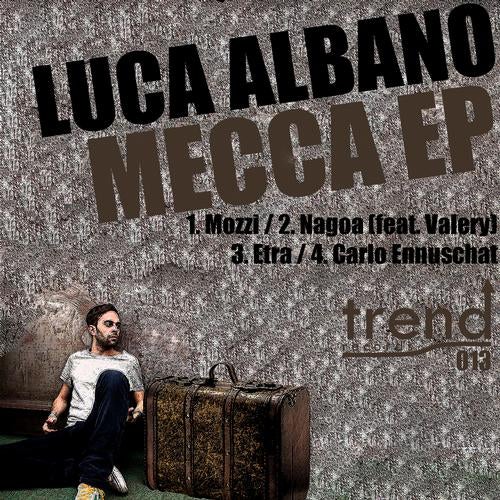 Release
Mecca