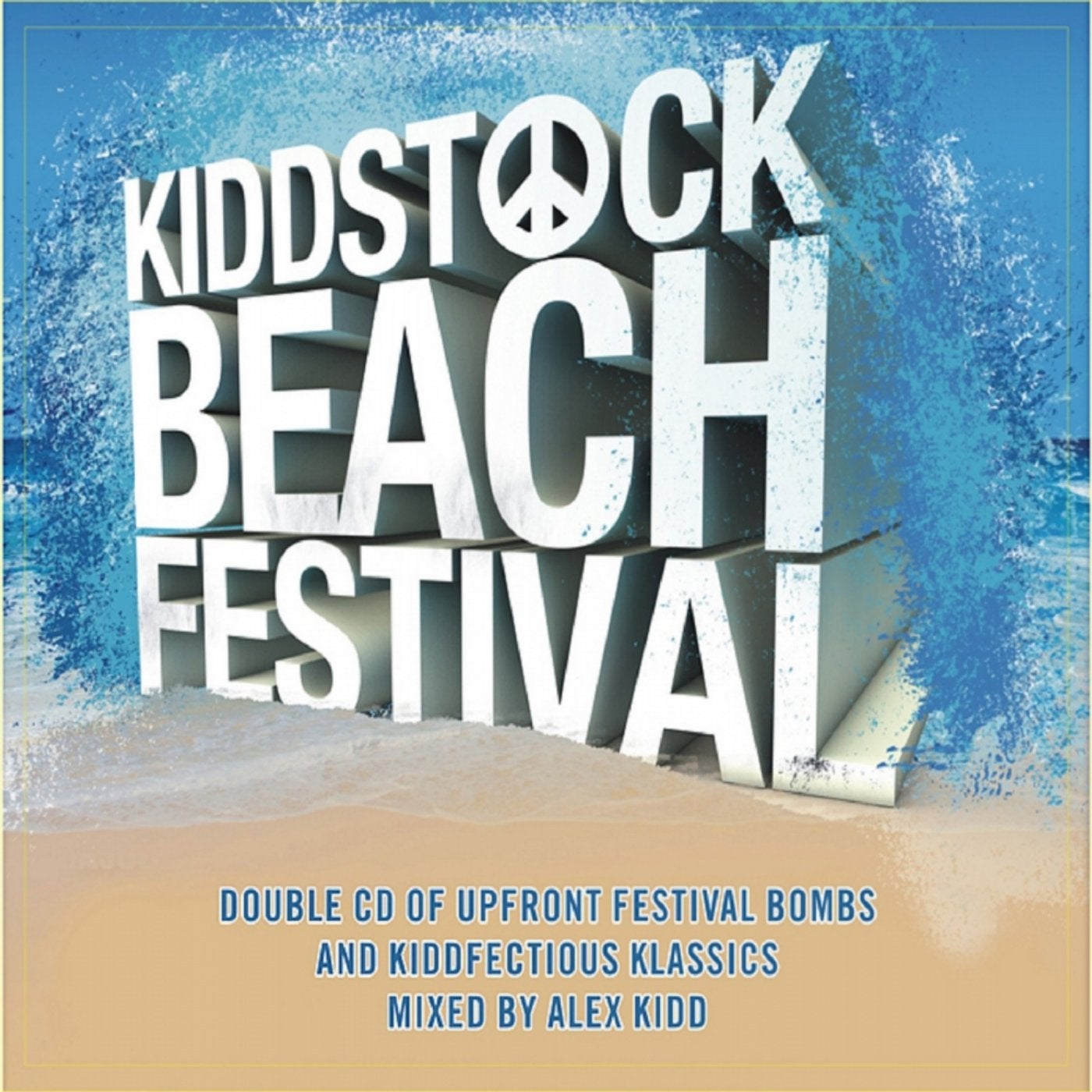 With Kiddstock returning to the hard dance summer calendar, the release of the album will be received with excitement the harder heads in the scene.

The Kidd takes the reigns in heading up the mighty Kiddstock Beach Festival Album, a fluid journey of Subground to Hardstyle , Hard Trance and Hard Dance - this CD will be the essential soundtrack of your summer!

Expect the most upfront summer jams and Kiddfectious Anthems that have been the cause of sub woofers to shake all across the globe. Featuring jaw dropping beats from the likes of Lisa Lashes, ASYS, Tidy Boys, Lab 4, Technical, Dark By Design , Energy Syndicate, Kidd Kaos, Organ Donors, Acti , Geck O and Mr Kiddstock himself -Alex Kidd.

Special highlights include a power-blasting fresh take of the original Kiddstock Theme , re-born and re-worked with a bang up to date mix for 2015. Keep your ears peeled for some exclusive hardstyle treats backed up with the latest sounds from the in demand and newly emerging 'Subground' genre.

'Kiddstock Beach Festival' doesn't have to be only enjoyed on the beach……….. !!!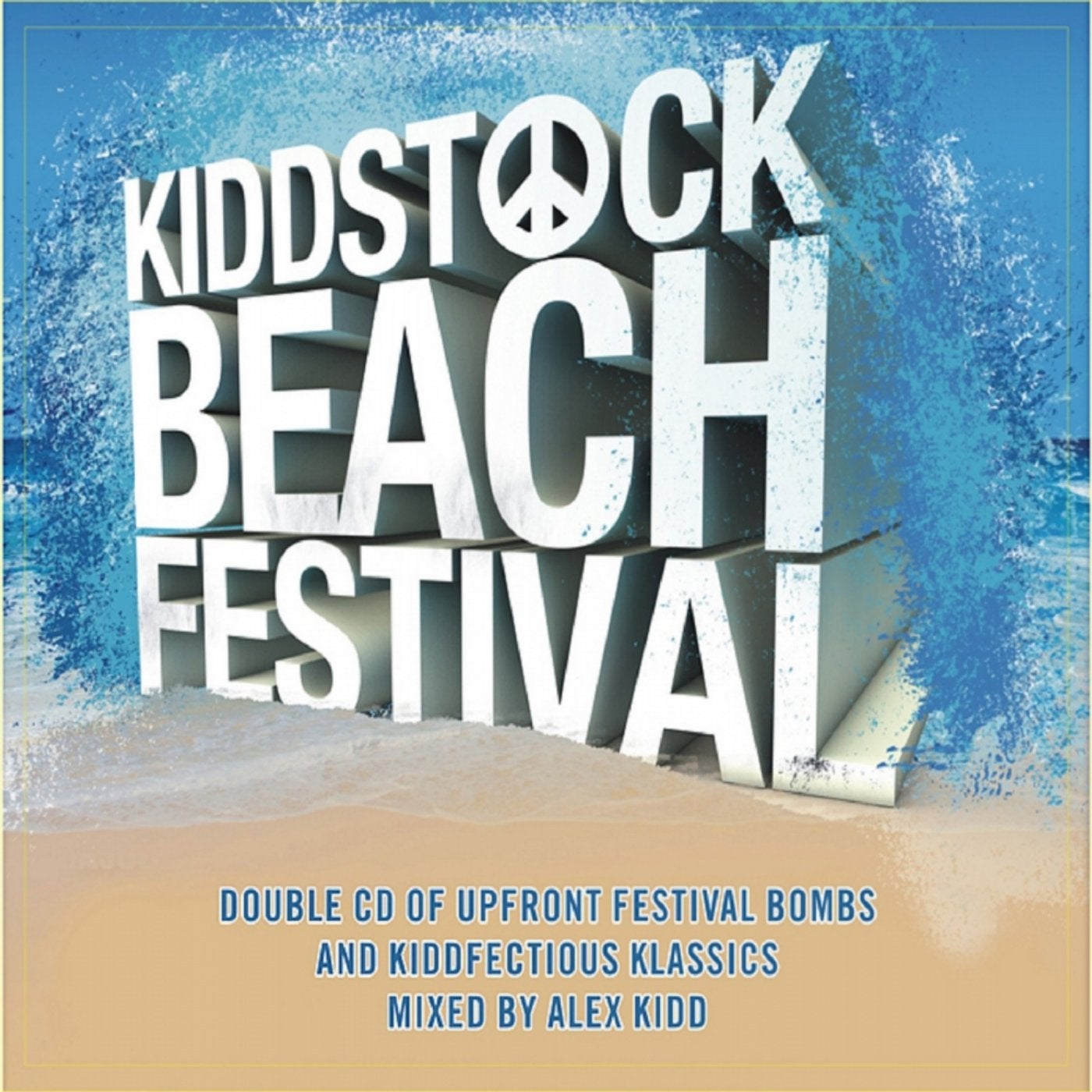 Release
Kiddstock Beach Festival: The Album
Various Artists

Release Date

2015-08-03

Label

Kiddfectious

Catalog

KSTA001