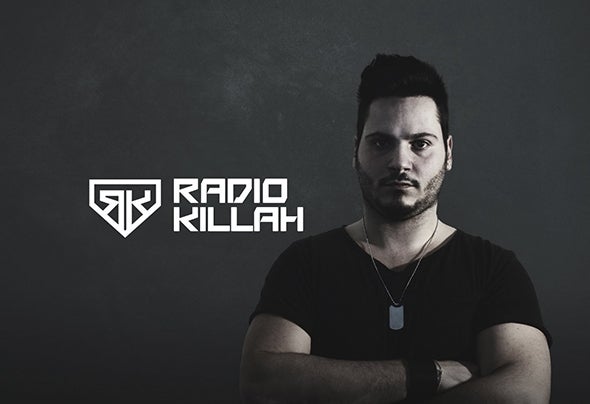 Alfonso (Radio Killah) was born in Italy in 1987. 
Since he was young he started producing hardcore music. 
in 2014 made his rst important release on the Dutch label "Derailed Traxx Black Records". Today he is working very hard on his musical skills and tracks. 
Many quality releases came out form his studio in 2015 when he also won the "Hard island" Dj contest. 
Alfonso rocked many stages among which the Dominator, the Hardcore Italia one at Hardshock Festival, E-Mission Outdoor Festival. 
His style is a blend of formidable screeches and tenacious kicks. Heavy sounds from down under. To understand what we are taking about you should listen to
"Radio Killah - Machine Gun ", the ultimate Hardcore mainstream masterpiece. 
This track gets heavier minute by minute! Result? Absolute madness!