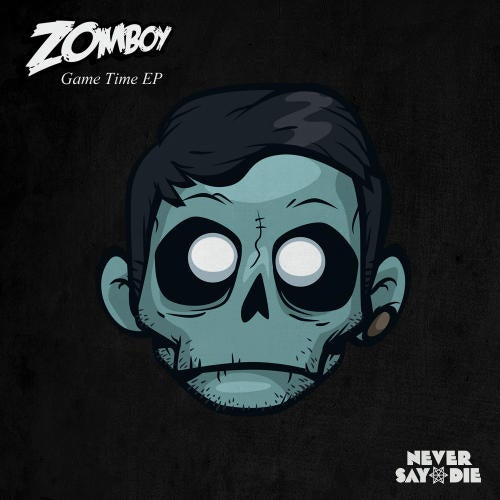 Joshua Mellody, better known as the producer Zomboy is set to release his debut EP entitled Game Time through Never Say Die Records.

Game Time is an electro-dub enthused rollercoaster of sounds meshed, chopped and screwed together set to leave you paralytic 1 minute, and euphoric the next. The EP intertwines between earth shattering bass with glitching breaks that come at you like Street Fighter character Ryus Hadouken!

Drawing comparisons to the almighty Skrillex is inevitable but aside from a first instance conclusion to that fact, the deeper you go into this EP the more you realize that this an entirely new take on Dubstep testament to this producers vision and ear.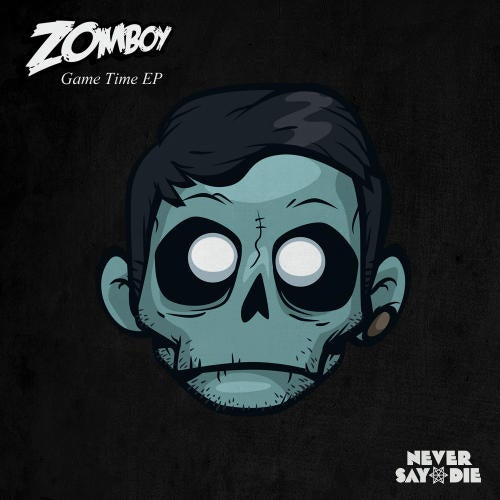 Release
Game Time EP