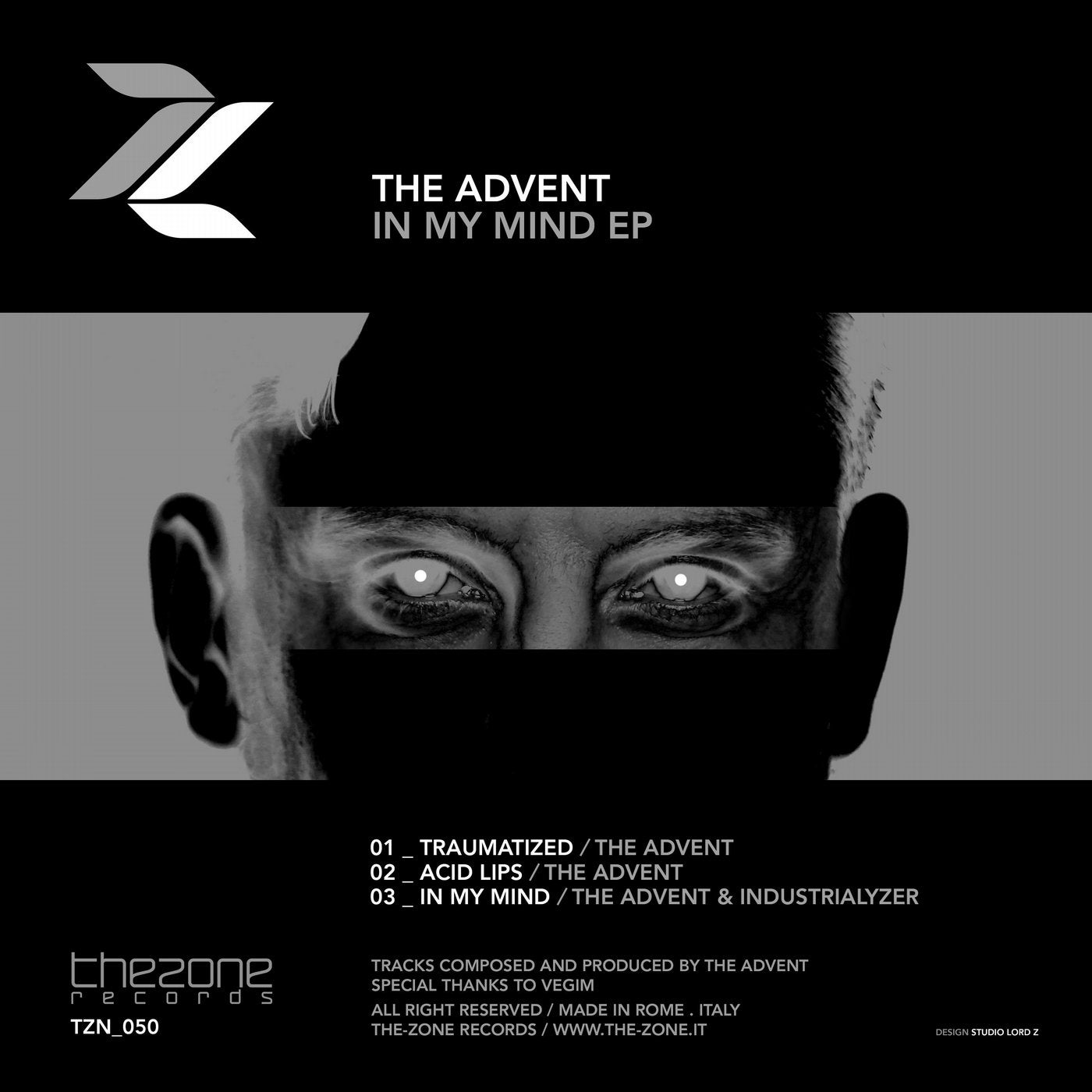 The-Zone records is proud to celebrate the 50th release by returning to the roots!
Signed by a great techno artist who has always supported the The-Zone family: Cisco Ferreira aka The Advent
Two techno bombs: "Traumatized" and "Acid Lips"
with obviously, The Advent's style, he has and is marking the genre.
And "In My Mind" with Industrialyzer, a masterpiece where we can finally find the extraordinary and unmistakable old Electro-Techno style of
The Advent remembering the extraordinary release on Gigolo Records.
The-Zone & The Advent, come back and strike again!
Welcome to the 50th release, difficult to forget!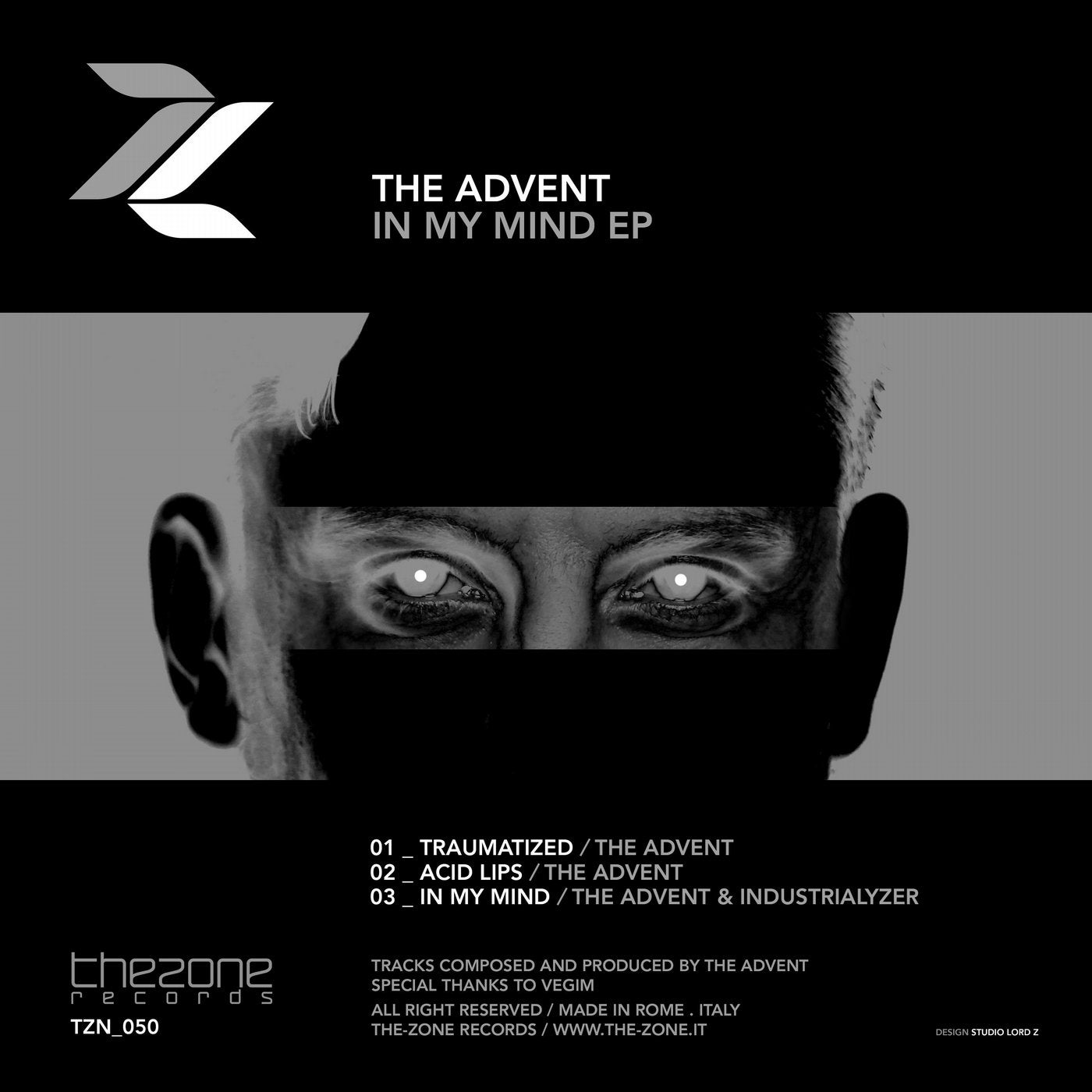 Release
In My Mind EP