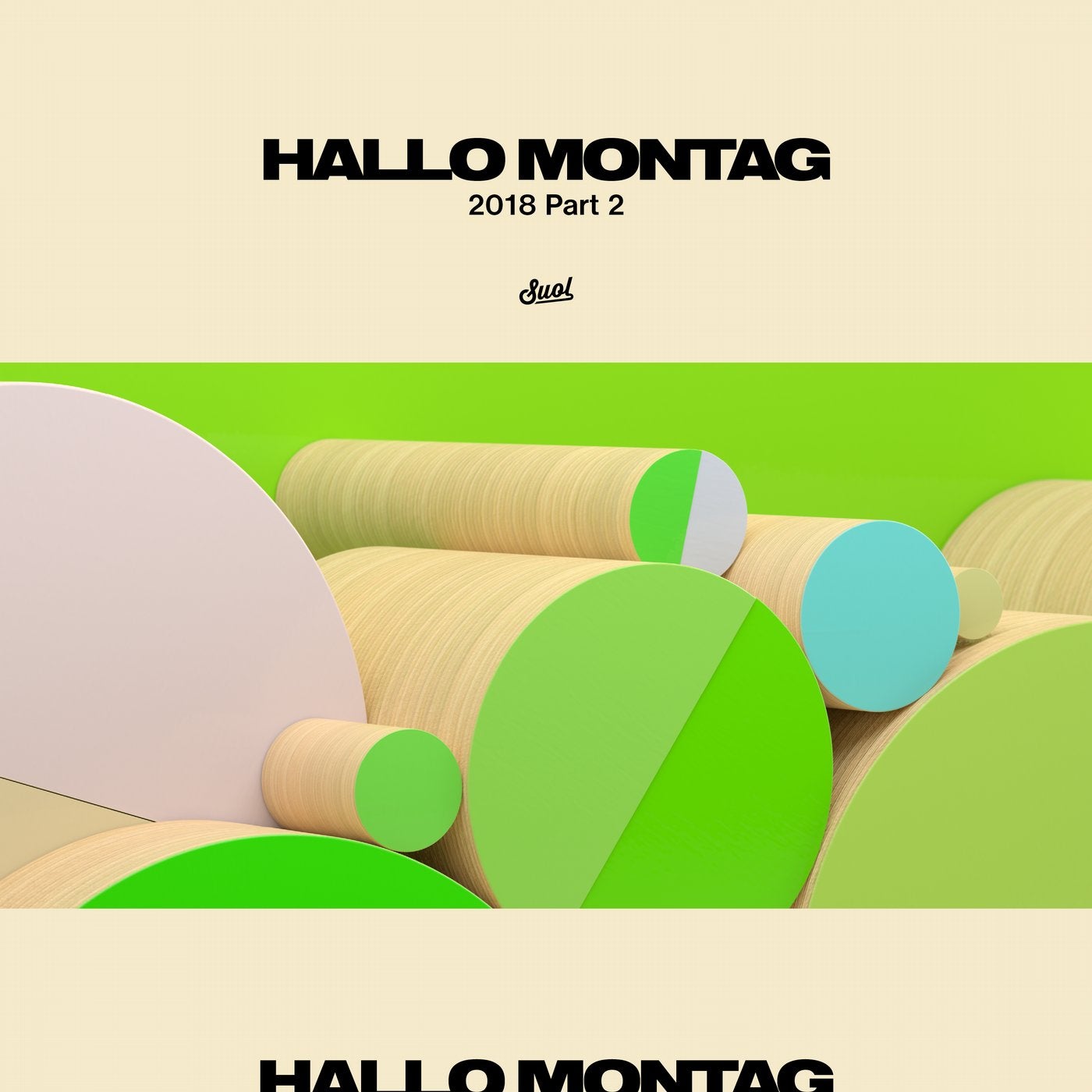 Release Date

2018-06-08

Label

Suol

Catalog

HM01PT2
These days, a big part of our summer here in Berlin is our very own weekly open-air party where Suol artists play their sunniest tracks alongside international guest DJs and live acts. The venue is IPSE, a beautifully secluded piece of paradise in the city right by the Spree canal. Its on every Monday and we call it "Hallo Montag" ("Hello Monday")!
In Part 1 of the "Hallo Montag" EP series we already had some amazing summer tunes by Ian Pooley, M.ono, Iron Curtis, Black Loops, Carlo and Schiggeria we think Part 2 is just as good, so here goes:
Our first track comes from veteran producer and Freerange Records label boss Jamie Odell aka Jimpster. "Lightshine" builds its way up from a straight drum machine groove, layering syncopated percussion, a bouncing bass and the most luscious of pads on top. A delayed "hey!" kicks us into high gear while we listen to jazzy Rhodes chords and skip across a dance floor made of the finest velvet.
Till Von Sein gives us "Beautiful Soul". A broken old school Electro beat is paired with a driving saw-tooth bass line to provide a punchy foundation for soaring pitch bends, some little bells and an epic breakdown. This track is beautiful.
Suol bosses Chopstick and Johnjon released "What Is House Music" a little while ago to great acclaim. Atjazz has put his magic remixing fingers on this gem, turning up the deepness even more, and the result is just a perfect outdoor groover.
Quarion's "The Greater Of Two Evils" takes on a slightly darker tone, but without spoiling the party mood one bit. Here its all about letting your mind dive deep into those minor arpeggios and letting the groove guide you for a head-down type of dance for a couple of minutes.
The EP closes with "Take You There" by Zepherin Saint. This is the type of spoken word track that we love so much here at Suol. On top of a warm analogue bass, shuffling drum machines, sultry stabs and goose-bump pads, its that great vocal that says it all.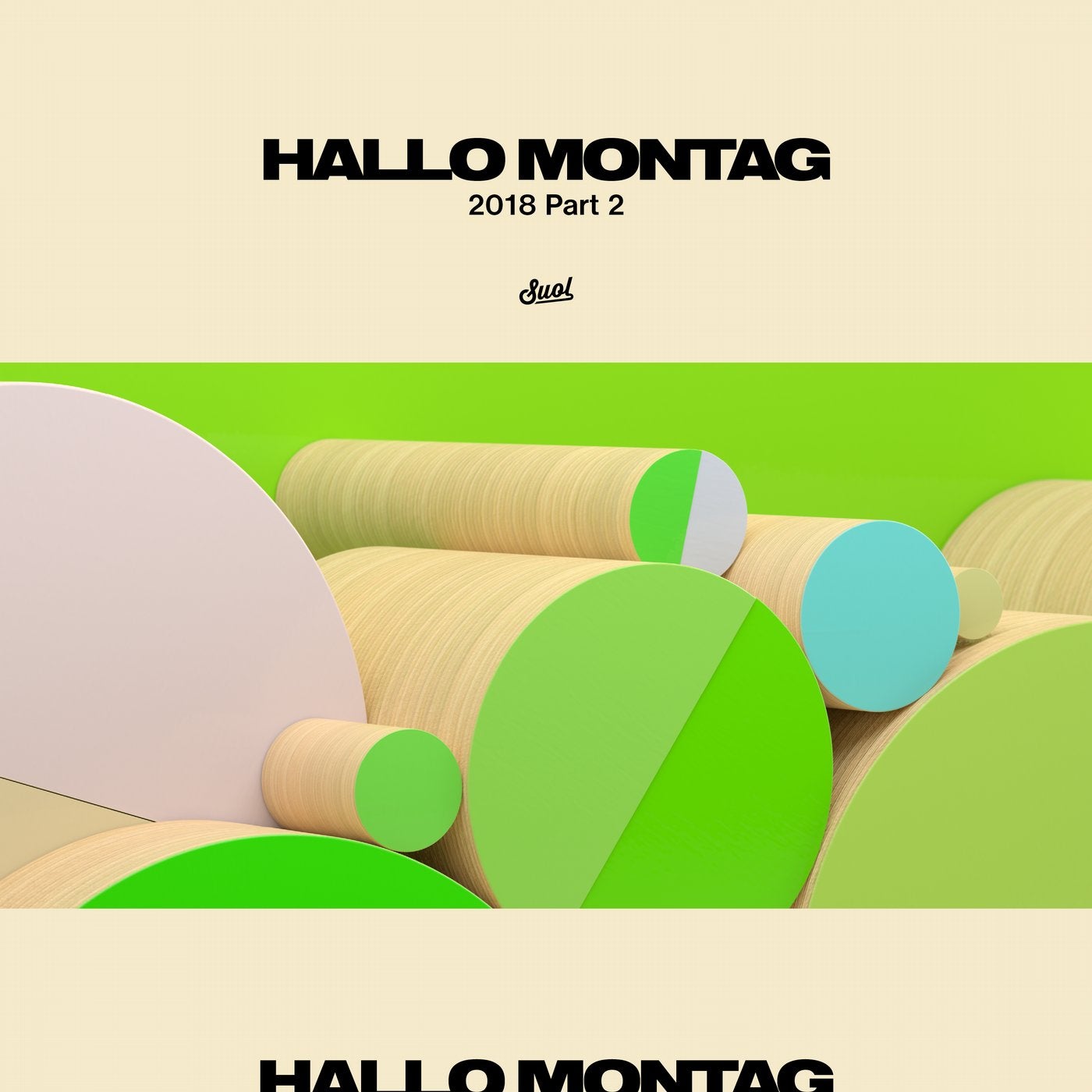 Release
Hallo Montag 2018 Part 2