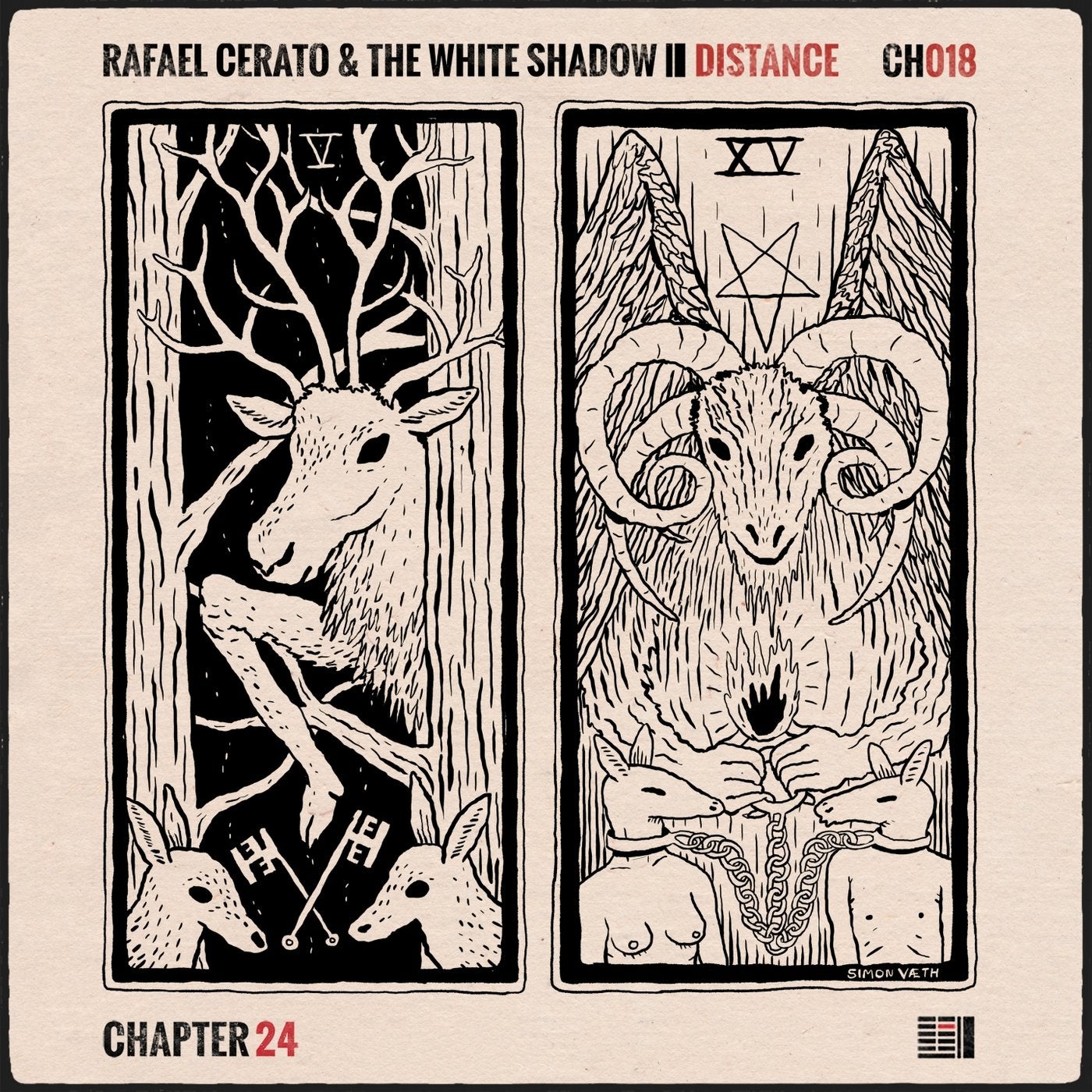 For our eighteenth chapter, Rafael Cerato (Systematic, Suara, Stil vor Talent) and THe WHite SHadow (FR) (Katermukke) offer up three quality originals marked by the pair's own unique style and ineffable grasp of groove and melody.

Meanwhile, Marc Marzenit (Bedrock, Cocoon, Tronic) delivers an Edition of Distance, which is sure to be a summer hit.

Finally, David Granha (Sincopat, Sudbeat), one of Spain's most respected producers, closes things off with a killer techno rendition of ID.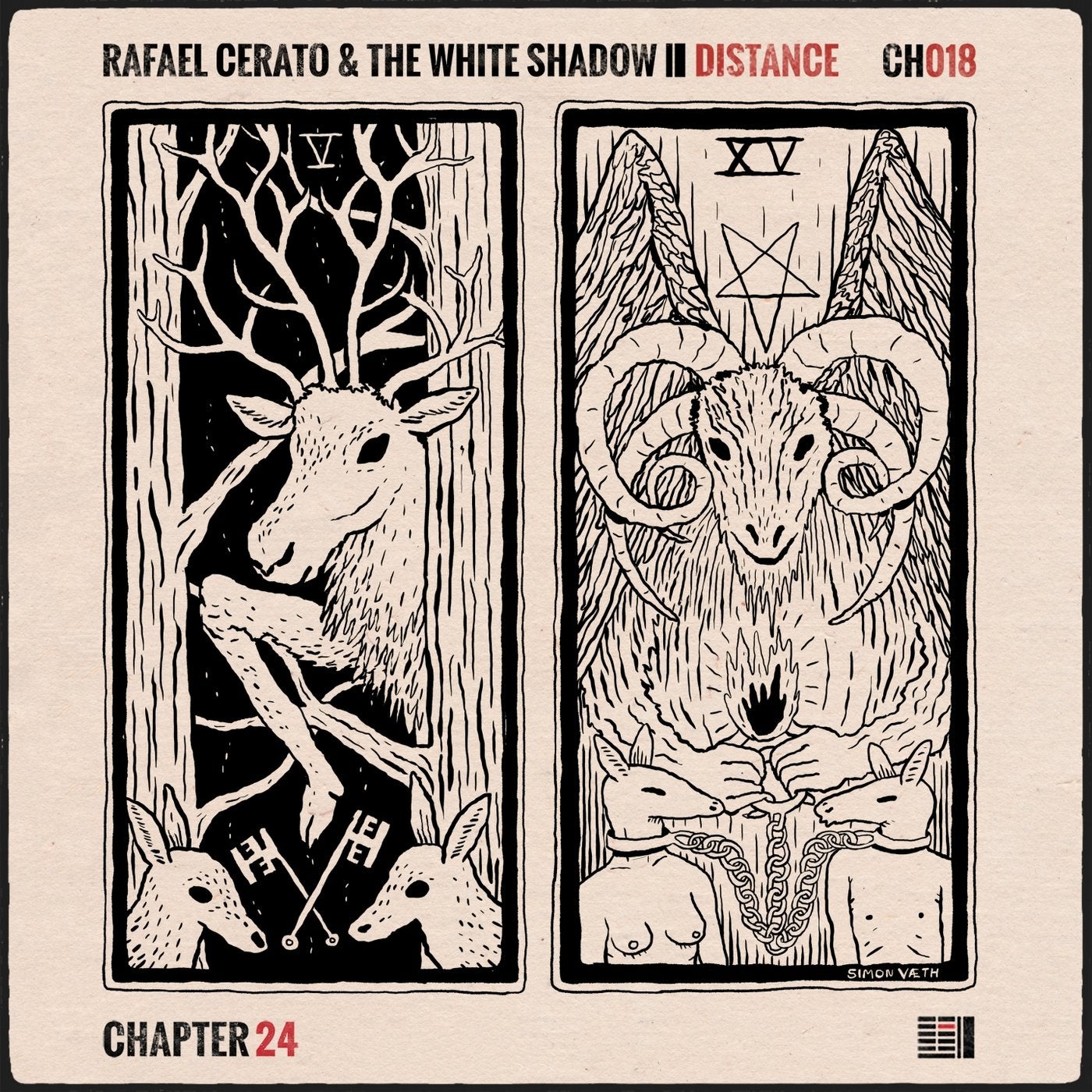 Release
Distance