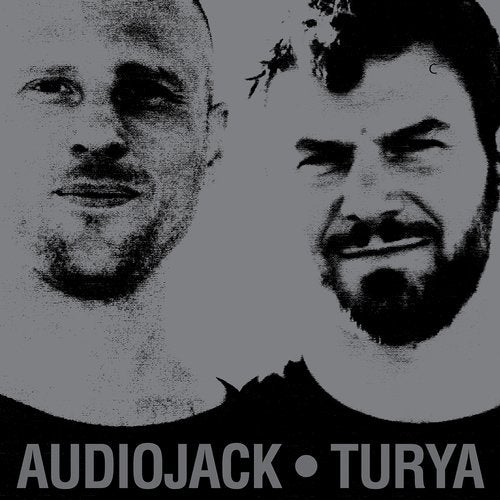 Recently appearing on the mighty Crosstown Rebels with a remix of Shaun J. Wright & Alinka 'Face The Truth', sought after duo Audiojack are back serving up a solid two track release in the form of 'Turya'.

'Turya' is built for serious heads down sessions fusing subtle acid pads with soaring synths and sonorous spoken words. On the flip 'Event Horizon' sits on a low slung groove as hypnotic keys fade in and out of play.

"The idea for 'Turya' came from doing a guided meditation.' Richard of the Audiojack duo explains. 'We wanted to explore whether the hypnotic quality of the teacher's words could work on the dance floor, allowing people to lose themselves in them and it's evolving groove. Seeing people dancing with their heads down and eyes closed is the perfect complement to this track. 'Event Horizon' is a different beast altogether. It came from us experimenting with a heavy drum and bass vibe, a four-four format, and a classic "amen" break beat style."

In 2015 Audiojack launched their Sunday Social free party at Veto club in their home of Ibiza, which after a strong season will continue this year. Their first Essential Mix recently dropped on Radio 1 and a string of highly successful releases and remixes on labels such as Hot Creations, Tsuba, 20/20 Vision and their own Gruuv have solidified their place in the dance music elite. It's safe to say that 2016 is proving to be a big year for the talented duo.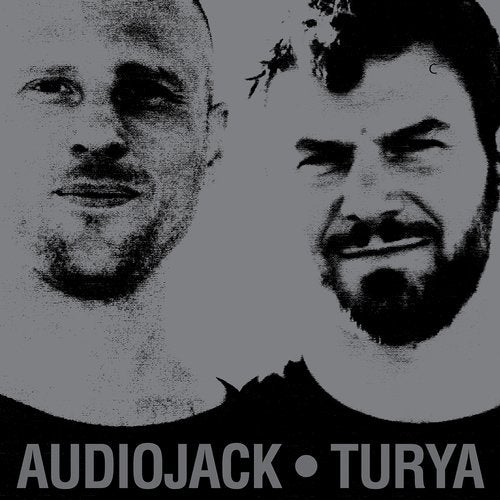 Release
Turya