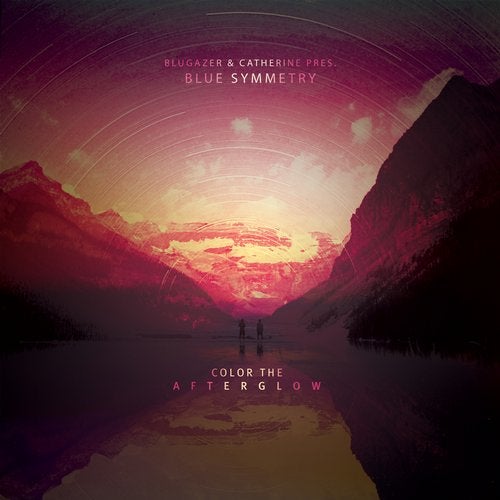 Release Date

2015-11-05

Label

Silk Music

Catalog

SILKA019B
Since 2010, New York-based producer Blugazer has been recognized for emotive and truly timeless electronic music. Recently, he has been appearing on Silk Music with highly acclaimed songs, such as "Ethereal Concepts" and "Feel Me Wondering." Teaming up with talented singer Catherine, the two present their new alias, Blue Symmetry. Silk Music is proud to present their debut artist album, "Color The Afterglow," featuring 10 distinct and memorable downtempo pieces.

The first song, "Rainy Day," takes off with intricate guitar riffs and Catherine's breathtaking vocals. Soon thereafter, a strong breakbeat makes its entrance, and blissful melodies and textures unite brilliantly on top. Calm rhodes notes introduce "Sing Me To Sleep," while soaring pads slowly emerge in the background. Gorgeous vocal effects, enjoyable percussion structures, and soothing arpeggio melodies make this song an unforgettable journey. As previously featured as the lead single of the album, "Take Me With You" features stunning melodies, an intriguing breakbeat, and Catherine's unique vocals on top. In "Vertigo," featured earlier this year on Jacob Henry's "Group Therapy" Guest Mix for Above and Beyond, we witness a strong breakbeat and energetic synth lines. The break features lush guitar riffs and dazzling pad layers, and the song continues with prominent bassline notes and a brilliant climax. "Destination (My Little Light)" takes off with a more intricate groove. In the break, we witness Catherine's soothing vocals surrounded by lush piano lines.

Introducing the second half of the album, "Causeway" is an incredibly soothing journey, featuring a combination of dazzling guitar riffs, mesmerizing vocal effects, and soaring percussion lines. Taking off with a subtle 4/4 beat, "A State Of Mind" features numerous astonishing melodies and sound textures. Crystal clear vocals soon emerge, which are later impressively accompanied by energetic synth layers. "Just Breathe" quickly establishes a magnificent soundscape, featuring an unmistakably lush groove and otherworldly sound effects. Throughout the song, spellbinding vocal stems spice up the atmosphere even further. In "Simplicity," floating pad layers and subtle piano strokes form a unique soundscape. The frisky percussion elements provide a strong foundation for the song, and the countless sound effects continuously impress the listener. Rounding out the album, "See You On The Other Side" features beautiful chords and amazing vocals by Catherine. Impressive arpeggio melodies and strong synth layers combine brilliantly in this track, which serves as a perfect outro to this incredible audible journey by Blue Symmetry.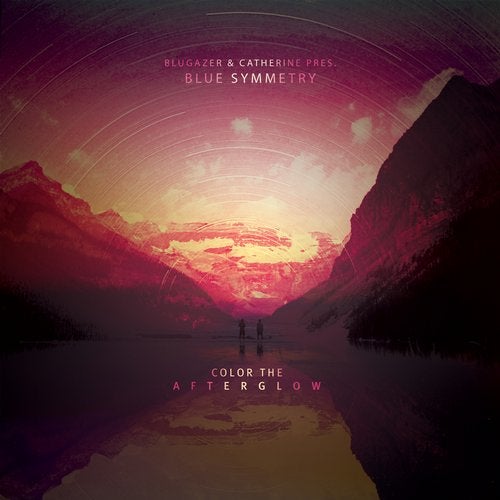 Release
Color The Afterglow
Release Date

2015-11-05

Label

Silk Music

Catalog

SILKA019B