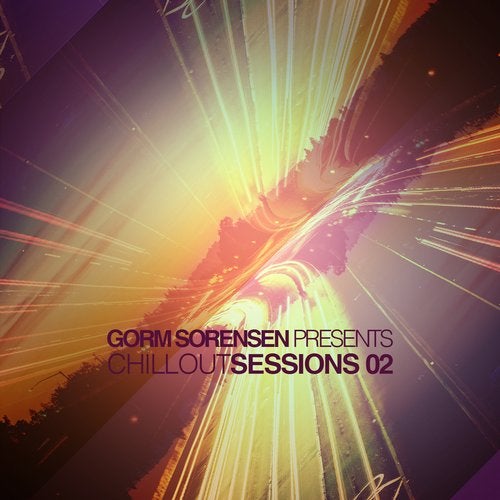 Release Date

2016-12-08

Label

Silk Music

Catalog

SILKCS002
Almost one year ago, Silk Music presented "Chillout Sessions 01," a collection of sophisticated and relaxing compositions. Now we are proud to present the second installment, "Chillout Sessions 02," compiled by Silk Music's chillout director Gorm Sorensen. The release showcases 10 remarkable chillout, downtempo, and ambient cuts.

Skyknock (India) and Allay (Dutch trio) join forces in "Lucid Dream," which takes off with a breathtaking arpeggio line and stunning breakbeat. Throughout the track, soothing synth stabs and gorgeous piano notes captivate the listener.

The Dutch duo Nafta and Ennea presents "Anjin," which starts out with an evocative soundscape, including lush pad layers and intricate background effects. As the song progresses, ravishing piano notes combine with the remarkable atmosphere to give extra texture.

Norwegian artist trio Inuuro returns to Silk Music with "New Worlds." An absolutely sublime soundscape is introduced in the first seconds of the song, which is only enhanced by the addition of breathtaking sound effects, lush arpeggio notes, and captivating pads.

Gilbert Ramos (USA) showcases the first of two contributions on this compilation. "City Lights" is a charming song with fascinating pad layers, subtle sound effects, and enjoyable percussion elements.

In Allay's "A Distant Memory," we witness lush pad layers, amazing piano melodies, and hypnotizing background textures.

The first of two compilation contributions from Gravity Assist (Denmark), "New Hope," includes a unique and soothing atmosphere, consisting of mesmerizing melodies and lush pad layers.

Owen Ear returns to Silk Music in collaboration with Ukrainian artist Defton, under the banner of Character Set. Their "Temporal Illusions" is a lovely journey through brilliant percussion elements, arpeggio layers, strings, and impressive sound effects.

"The Sunlight's Last Touch" by Nafta and Ennea begins with a lovely soundscape, including nice, subtle piano notes. As the song progresses, the lead piano melody builds up, while the underlying pads provide a stunning background atmosphere.

The second contribution from Gilbert Ramos, "Te Deseo," consists of a truly hypnotizing soundscape with wonderful rhodes stabs, impressive sound effects, and enjoyable percussion stems.

As a perfect outro to this compilation, Gravity Assist's "The Deep Dive" takes the listener on a magnificent aural journey, which features otherworldly pad structures and sublime variations.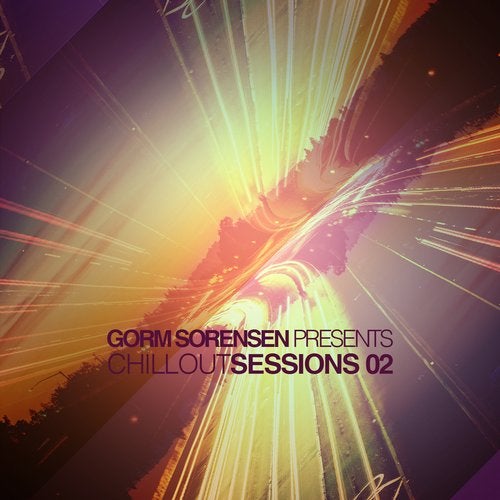 Release
Gorm Sorensen Pres. Chillout Sessions 02
Release Date

2016-12-08

Label

Silk Music

Catalog

SILKCS002