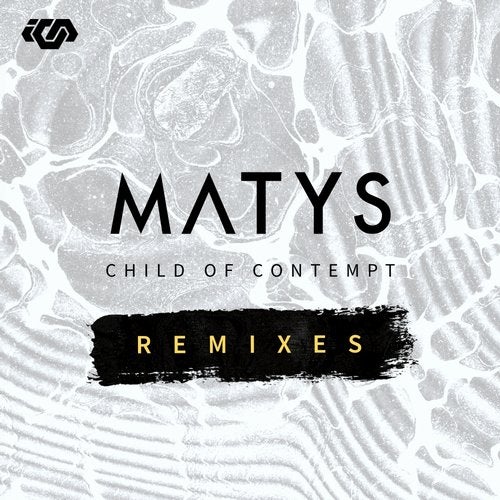 After undoubtedly huge debut with his wicked 'Child of Contempt' EP, which was welcomed with a great interest - Matys didn't want to leave his freshly gathered fans waiting for something new for too long.
'Child of Contempt' was an EP which had a wide stylistic variety in it's tracks. Now, to present something special and that will let the audience have a fresh and different - more clubwise oriented - look at his work, he gathered remixes from the greatest and hottest names of worldwide drum and bass scene.
Every single track has it's individual interpretation made by five different artists. Listen to 'Child of Contempt Remixes' and absorb that madness coming out of great work from even greater people!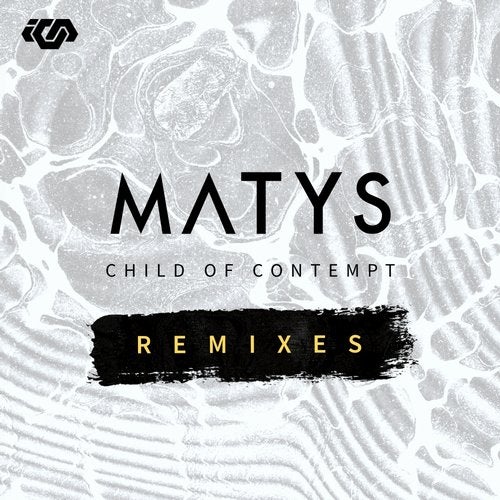 Release
Child Of Contempt Remixes