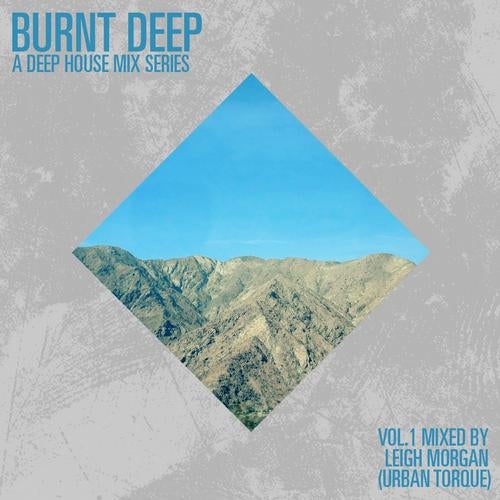 Burnt Deep is a brand new compilation series aiming to highlight the best in emerging, as well as established talent from the thriving deep house scene. The first in the series is mixed by Urban Torque label A&R Manager Leigh Morgan, whose 16-track compilation rolls through an eclectic mix of hypnotic grooves and deep house.

Urban Torque was formed back in 1999 by Jason Moore, who started a club night under the same name at Heaven in London. Residents included Juan Atkins, Justin Robertson, Craig Richards, Adam Freeland, Dave Angel, Terry Francis, Phil Perry, Dave Clarke, The Propellerheads and Leigh Morgan. Inspired by the diversity of the electronic music assembled under one roof, Jason wanted to recreate this in a record label. With help from A&R Label Manager Leigh over its 12-year existence, Urban Torque has released records by the likes of Francois DuBois, Tom Middleton, Matthias Vogt, Shur-i-Kan, Office Gossip, Milton Jackson, Pezzner, and The Diogenes Club. Leigh has curated the weekly Urban Torque Transmissions Radio show since 2007, syndicated on Ibiza Global Radio, Sweat Lodge Radio Berlin amongst many others, and has been the resident at Urban Torque label parties globally.

Having recently taken a break, this mix sees the start of Urban Torque's re-launch for 2013. Carefully curated, Vol.1 includes contributions from some of the UK's most exciting and emerging house labels. Wolf Music's Medlar makes a double appearance with opening track 'Govern' and standout tune 'Knockard Pearl', remixed by Detroit Swindle, alongside label-mates James Welsh and the unstoppable Waze & Odyssey. Huxley represents Tsuba with his Garage-laden house on 'Take No More' and 'Can't Sleep', and Jaymo & Andy George's fast-rising Moda Black imprint features with Maxxi Soundsystem & Thomas Gandey's deep and dark 'I Don't Care'. Also featuring are tracks from Southern Fried boys Maribou State, and contributions from the brilliant Seven Music.

Burnt Deep is released on Believe Housecrate via Believe Digital, one of Europe's largest independent distributors. With the next volume already in the mix, this compilation series is one to check out for true fans of the exciting and re-evolving Deep House scene.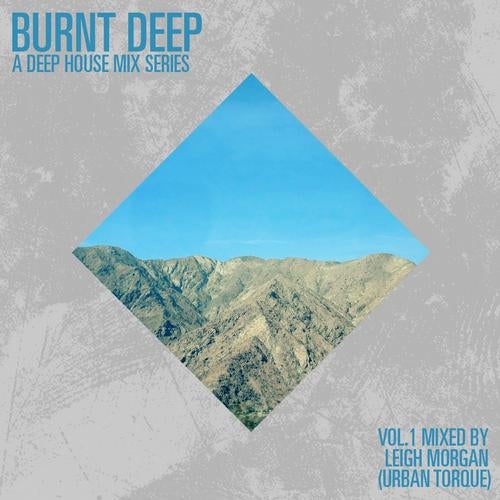 Release
Burnt Deep - A Deep House Mix Series (Vol. 1 Mixed By Leigh Morgan)