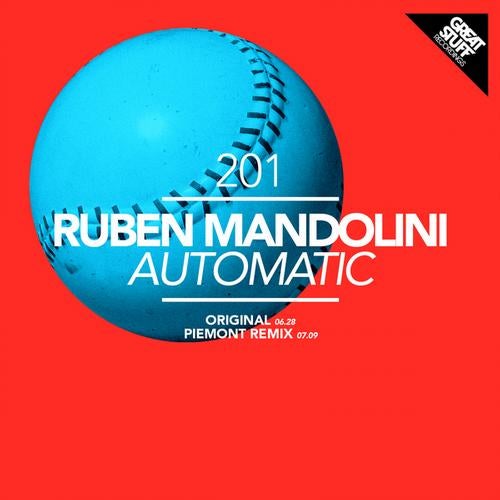 Returning to Great Stuff after his huge Inside Me on Great Stuff Grooves 6 earlier this year, Italian talent Ruben Mandolini brings another banger to the label in Automatic. Having also appeared on Toolroom, Defected and Riva Starr's Snatch! in 2013, he's on serious form.

Automatic centres around a turgid, hard-jacking beast of a slinky techno groove, with punchy, heavily swung beats thumping away around atonal womps of sub bass. It barely needs anything more to make it an irresistible proposition, but Mandolini's chopped and screwed vocals, epic pads and breakbeats in the breakdowns and warped pitch-bending synths take this to another level entirely. Seductive, dirty and cool, it's everything you could want from a cutting-edge tech romper.

Piemont are left with a formidable task on the remix - but hey, this is Piemont we're talking about. Throwing a load of metallic percussion, a rugged bassline and much FX trickery into their kit bag, they set off on a mission to pump the track up into something with a more atmospheric, hypnotic and haunting feel - and succeed in very impressive fashion.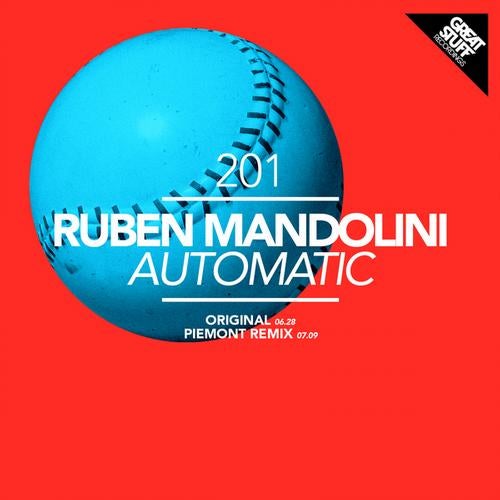 Release
Automatic