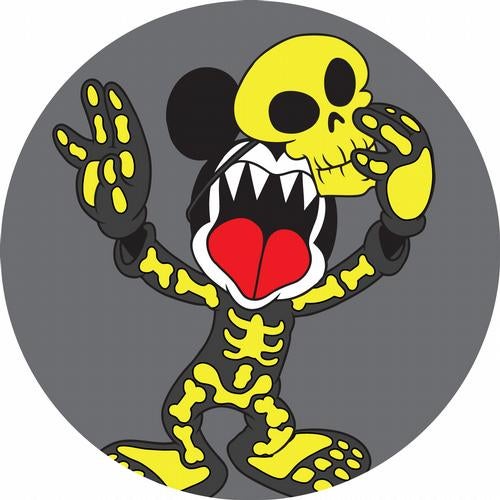 Release Date

2013-06-10

Label

100% Pure

Catalog

PUREDV027
For the 27th digital only release on 100%% Pure we gladly welcome back JAY LUMEN.

Drawing from his love of house, techno and tech house, Jay's a versatile producer who first became inspired by his love of classical music and now scorches the international dance scene with his unique fusion of different genres.

Becoming a true 100%% Pure regular, Jay Lumen has produced another smash hit EP for our label thatll knock your socks off. Having already caused mayhem with his five earlier releases on 100%% Pure, Jay dropped a true dance bomb with his Get Ready EP in the fall of 2012. It rocked the Beatport charts month after month and the EP got amazing support from tech house all stars.

His follow-up Play Cool The Old Skool EP, released early in 2013, was another drop of tech house brilliance, and Jay wouldnt be Jay if he wouldnt be back with us already to release another dance bomb. The Analogia EP is his eighth release on 100%% Pure, and it contains all the Jay Lumen trademarks: originality, danceability & excellence.

TRACKLIST:
Analogia [Main Title]
People
Drums & LFOs
Its Over [End Title]

HIGHLIGHTS FFEDBACK ARTISTS:

Paco Osuna: Drums and LFOs for me

Greg Gow: Really like Analgoia and Drums and LFOs Full Support !

Kaiserdisco: Drums & LFOs and It´s Over sounding cool! Will play them for sure! Thx

2000 and One: rock on!

Catz 'n Dogs: analogia will do!

Karotte: analogia, drums and lfos, it´s over are the tracks for me. good ones.