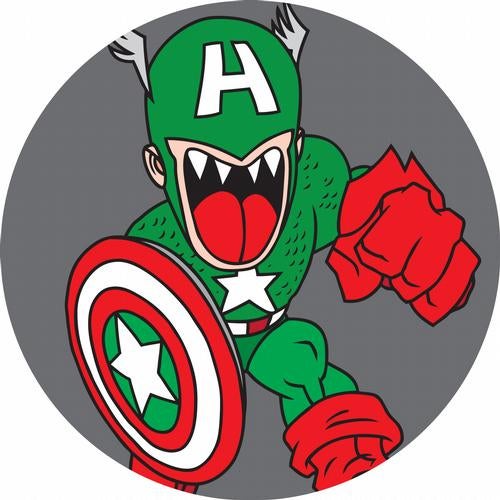 Release Date

2013-02-25

Label

100% Pure

Catalog

PUREDV021
Next up on the 100%% Pure digital series we gladly welcome back our friend JAY LUMEN.

Drawing from his love of house, techno and tech-house, Jay's a versatile producer who first became inspired by his love of classical music and now scorches the international dance scene with his unique fusion of different genres.
Having already caused mayhem with his five earlier releases on 100%% Pure, Jay dropped a true dance bomb with his Get Ready EP in the fall of 2012. Months after the release it is still rocking the Beatport charts and the EP got amazing support from tech house all stars.

We are so thrilled hes back in 2013 with this digital only release. Its dark, dubby, and highly addictive.

PLAY COOL THE OLD SCHOOL: From the get go the track has got that old school garage vibe you just cant say no to. With a heavy, submerged bassline, metallic drum rolls and massive sound effects, its got an epic groove that will make you want to play cool. Are you ready for an all-nighter, just like back in the days?

FEMME FATALE: Sensual, mysterious and seductive aptly describe a femme fatale, and so does this track. The fast, dark beat and captivating vocals draw you into this beauty, creating a deep desire for infinite bliss. Watch out when you hear this tune on the dance floor, it might make you do something wild.

BEAT DROPS (TAKE ME TO THE GARAGE): When this beat drops, its like a caffeine shot in the morning, giving you an energy injection to last for hours. So hit your accelerator and pump it up!


HIGHLIGHTS FEEDBACK ARTISTS:

2000 and One: MONSTER TUNES!!!

Monika Kruse: if you wanna dance... listen to jay!

DJ Madskillz: Like. like.. OOOOoooooooldschool sounds!